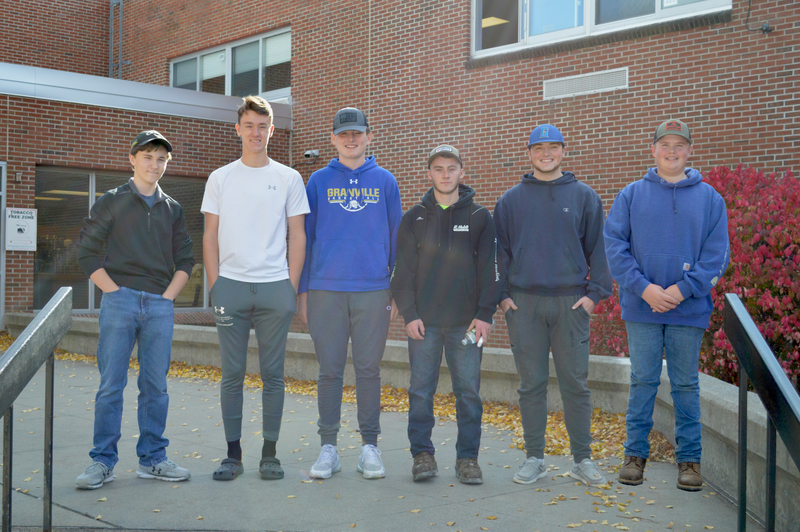 The Varsity Golf Team finished with a 12-2 overall record. They won the Adirondack League East Division for the second year in a row before losing to Hadley-Luzerne in the league championship match.
They won the end of the year Adirondack League Invitational Championship.
Andrew Rathbun and William Jennings qualified for sectionals.
Rathbun and Jennings were Adirondack League 1st Team All Stars. Liam Farrell and Nathan Williams were Second Team All Stars.