Learning On The Job
Telescope Casual Furniture has called Granville home for more than a century, building a deep connection with the community along the way. Its 190 employees work day and night on the sprawling campus, with many living in the tight knit community or having graduated from the Granville Central School District.
The company is committed to making Granville a better place to live for everyone in the community. That work is starting in the school, thanks in part to a special elective course offered to high school students that allows them to get hands-on experience with experts in their field.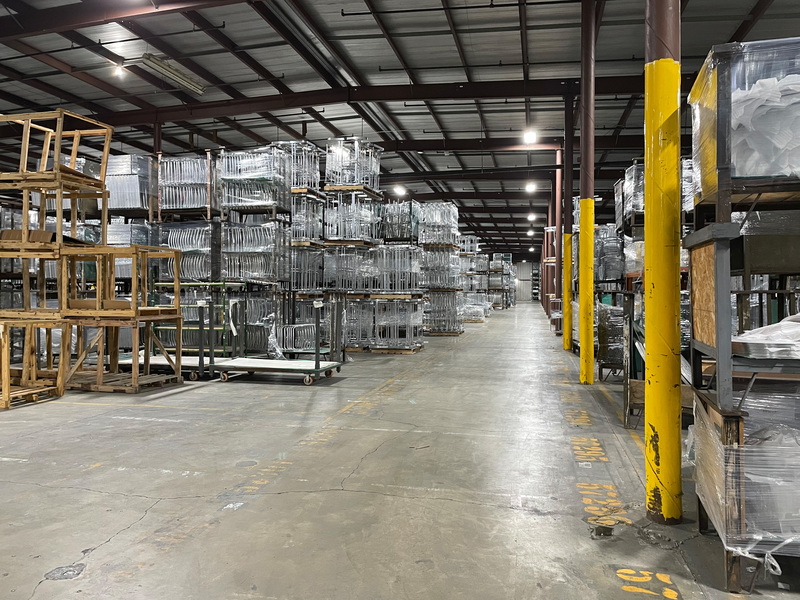 "As educators, we have to open our students' eyes to all that's possible to them, especially in their own community," says high school business teacher Terry Wheeler. "Granville is a small community, but there are so many opportunities here that our kids need to be aware of."
In partnership with Telescope CEO Kathy Juckett, Mr. Wheeler has helped craft the elective course Telescope and Lab Classroom. The program carries similar characteristics to the Career Exploration Internship Program (CEIP), but instead of going from business to business, students get the chance to experience every manufacturing department Telescope houses.
"Something that makes Telescope so unique is our commitment to vertical integration and self sustainability," said Telescope Trade Show Coordinator James Lamb. "Almost everything that our organization needs to produce our world class outdoor furniture is either built or can be built inside these walls. Any machine or vehicle that needs to be repaired, we have our own mechanics and engineers on staff. We rarely have to outsource any of our work, which means there is endless opportunity and possibility for those who want to work with us."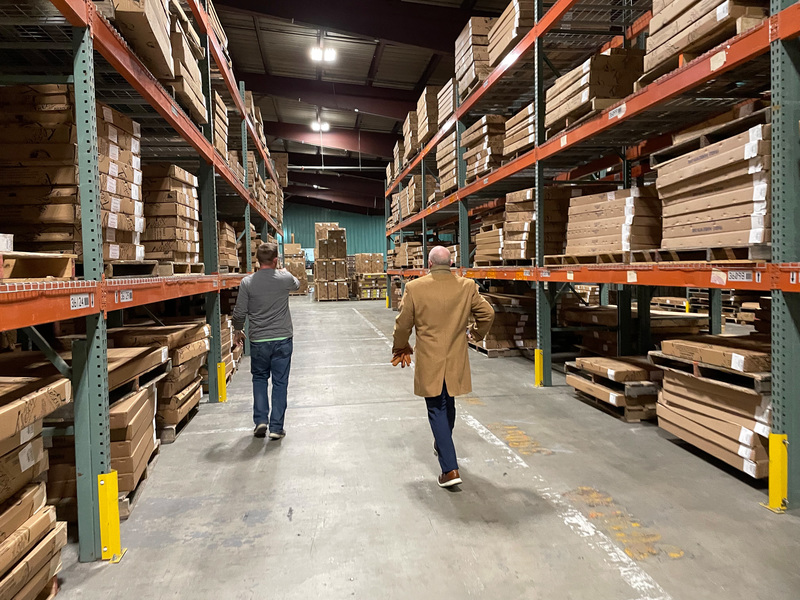 The course is a semester-long program. It covers two class periods and offers one full credit through the Business and Career and Technical Education curriculum. It's a competitive class, with parents joining the process of enrollment with students to make sure the class fits the path they want their child to take. This upcoming spring semester marks the third year for the class, and the company has already hired students directly out of the program to full-time positions within the plant.
"I want our students to realize what opportunities await them if they put in the work at a young age," said Mr. Wheeler. "It's my goal every year to make sure my kids are prepared for anything they could encounter in the real world."
Students take part in a two-day orientation that helps familiarize them with the property, departments, and all the safety measures that the company requires. Each student takes a two-week rotation with speciality departments at Telescope: sewing, polymer, metals, welding, powder coat, finaling, and shipping. Granville students are paired with Telescope employees who walk them through every step of the process that helps build one of Telescope's popular products.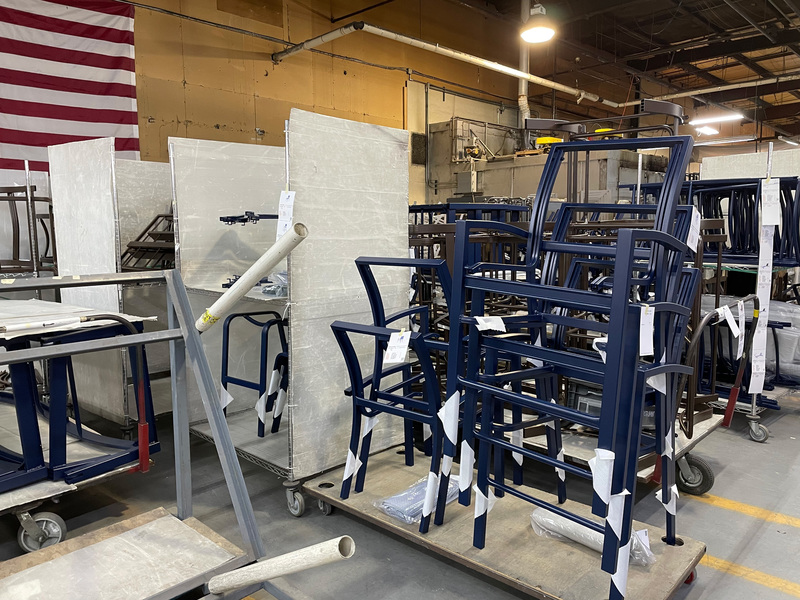 After all rotations are complete, students are empowered to identify which department they would like to focus on for extra training. At the end of the class, the students are given a special final assignment that ties in all the training they've had with their advisors: building their own Telescope chair.
"Every class offers a final, but how many finals are building a world-class leisure chair that you get to take home with you when it's done?" said Mr. Wheeler.
In Mr. Wheeler's eyes, what makes the class special is the ability to introduce his students to real-world working environments directly across the street from the high school. His business classes emphasize real world scenarios and planning. Being able to show his students the opportunities that exist in their own backyard is invaluable.
"Every student that walks through the doors here at Granville learns in their own way. For some, everything that's offered in a more traditional setting comes naturally to them. For others, they simply learn better with their hands and want to pursue opportunities that traditional academia may not offer."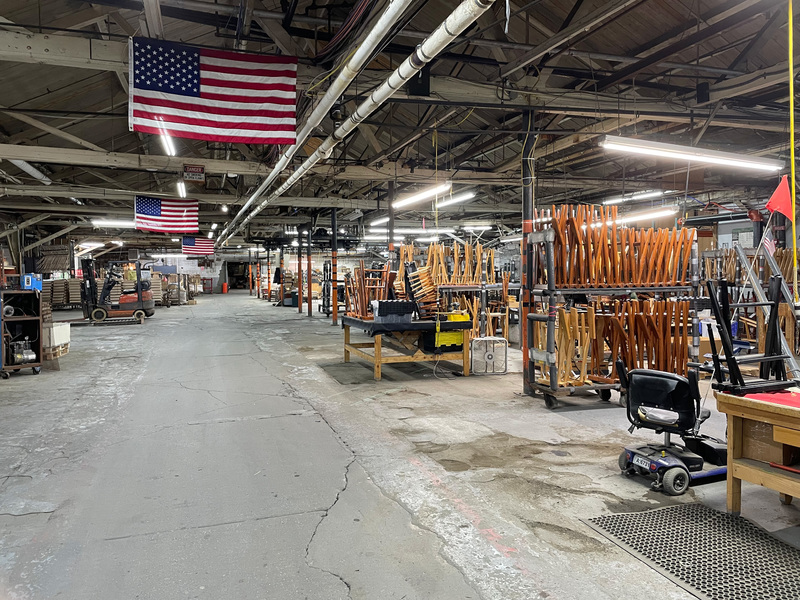 Telescope executives say this program is a natural fit for them. It allows them to train the next generation for jobs that will exist for them following graduation, and allows the company to hire locally.
"Telescope's culture is one of continuous improvement," said Telescope Casual CEO Kathy Juckett. "The way we do things today is simply the best way we know how. By bringing in new eyes and training new students every year, our processes stand to improve as a result of their hands-on work and objective feedback. Everyone learns differently and succeeds in different areas. We value the chances we get with each new class to learn something about each participant involved and the opportunity to expose them to all of the different types of work-based learning that Telescope has to offer."
"This class is hard work," said Mr. Wheeler. "This isn't a leisure elective for our students. If you enroll in this class, you're going to put in the work. It's the kind of work that opens your eyes to what's waiting for you when you walk across that stage at graduation, though."