Don't forget! Fall Player, Parent, Coach Meeting Thursday, August 17th 5:30 pm High School Cafeteria Players and parents should come to the meeting, meet the coaches, and learn more. Interested in a fall sport? It is not too late to sign up - you can also come to the meeting and express interest. Please visit our Athletics site for Coach Nassivera's letter and the forms needed to play.
https://jrsr.granvillecsd.org/o/gcsd/page/athletics

Our annual 7th Grade Hot Dog Roast is less than a month away! Tuesday, September 5th 5:oo pm High school Auditorium Explore the Jr/Sr High Building, meet the staff, mingle with classmates! Hope to see you there!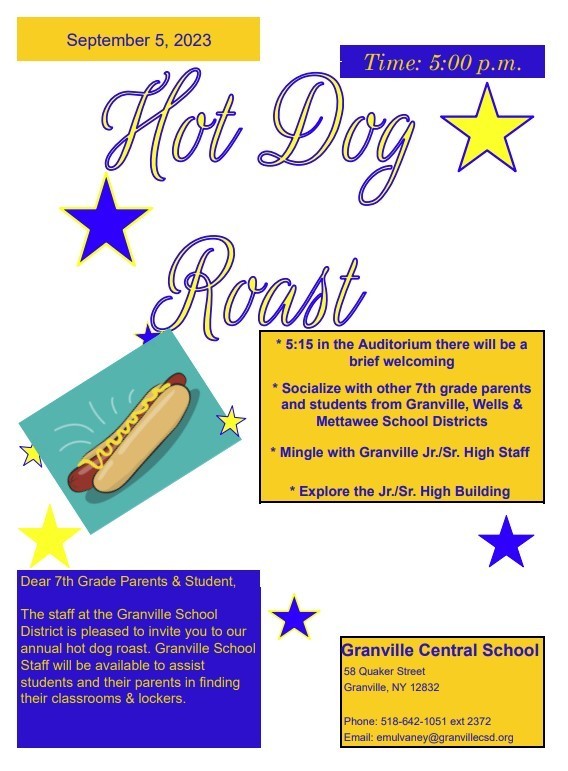 It may still be August, but we are getting excited for the start of a new school year! The graphic shows some upcoming dates to remember - we have a lot going on in the first couple of months! Get your planners out and jot down the ones you are interested in. Don't forget to check our website for your school supply lists as well.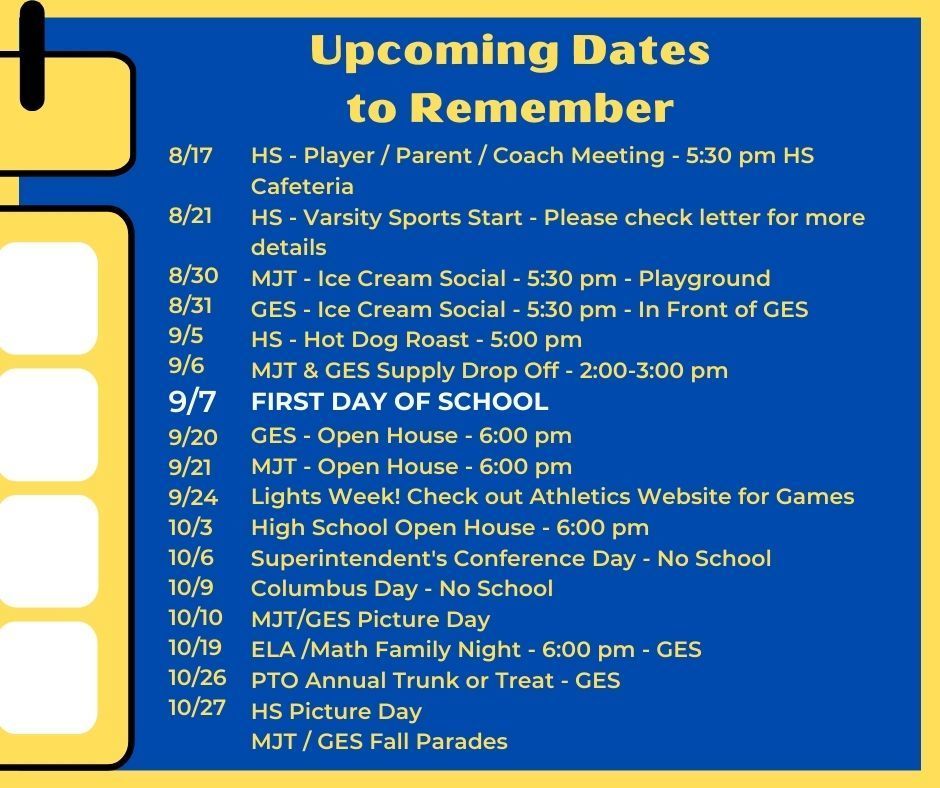 Please see the information below from Washington County Public Health.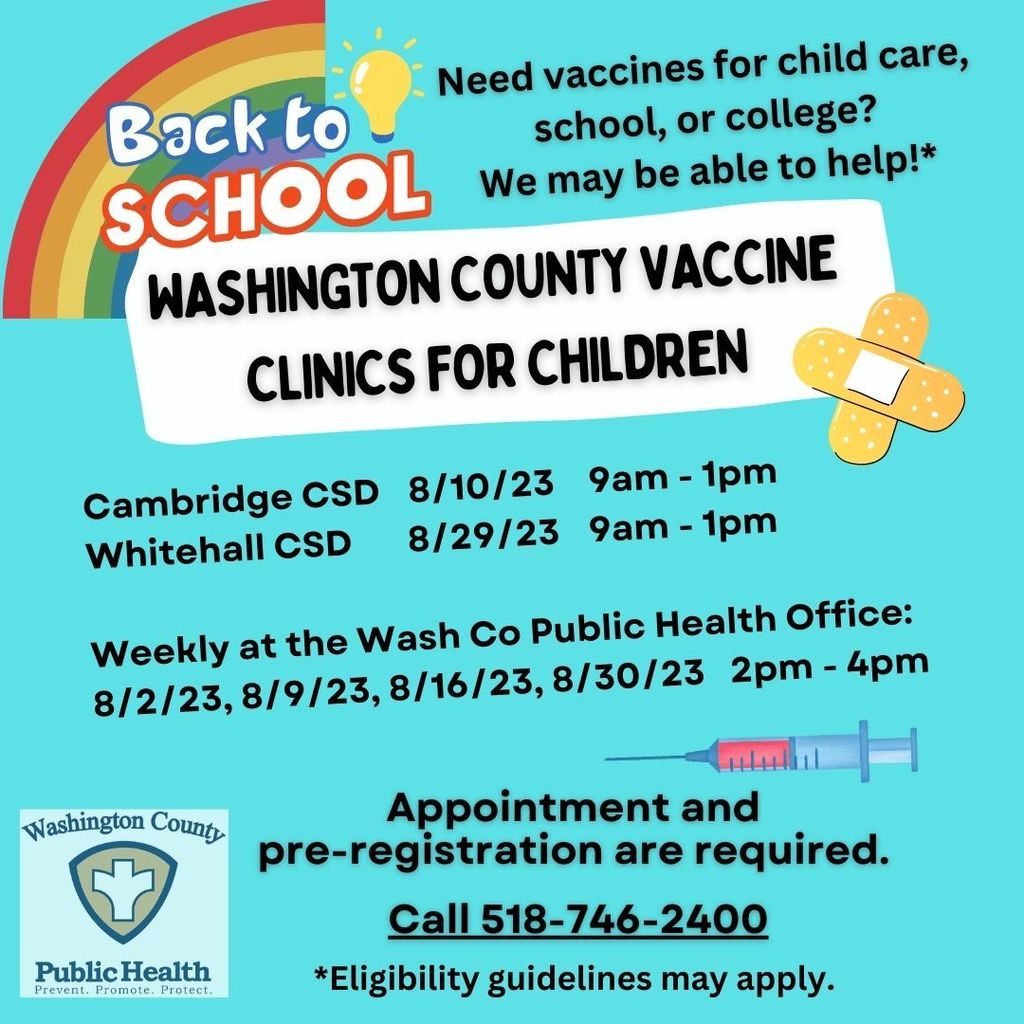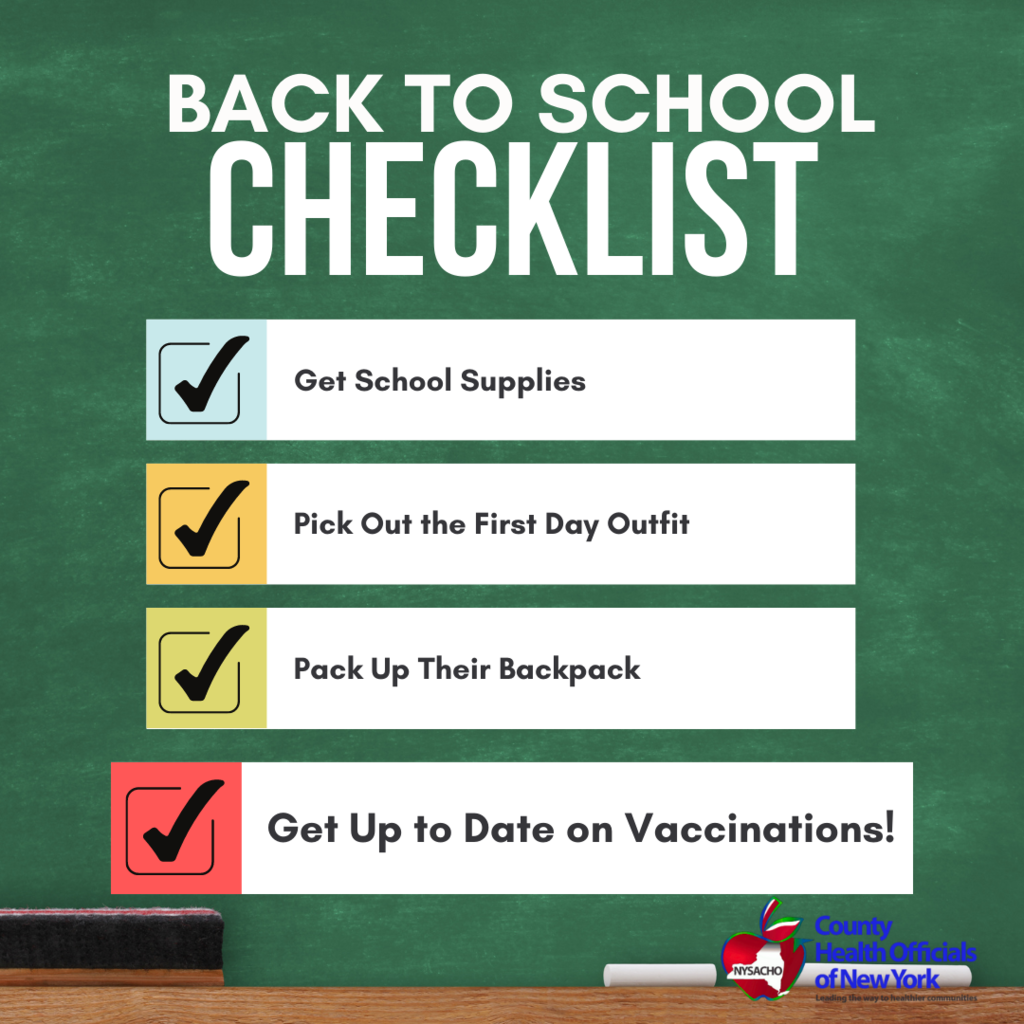 Physicals for sports will be offered at the Jr/Sr High School on Thursday, August 3rd. Athletes must have a current physical on file with the school to be eligible to participate in a sport. If you would like your child to receive a physical at the school, please contact Brooke Hover at 518-642-1051 ext. 2118 or
bhover@granvillecsd.org
. Physicals are by appointment only and times are limited.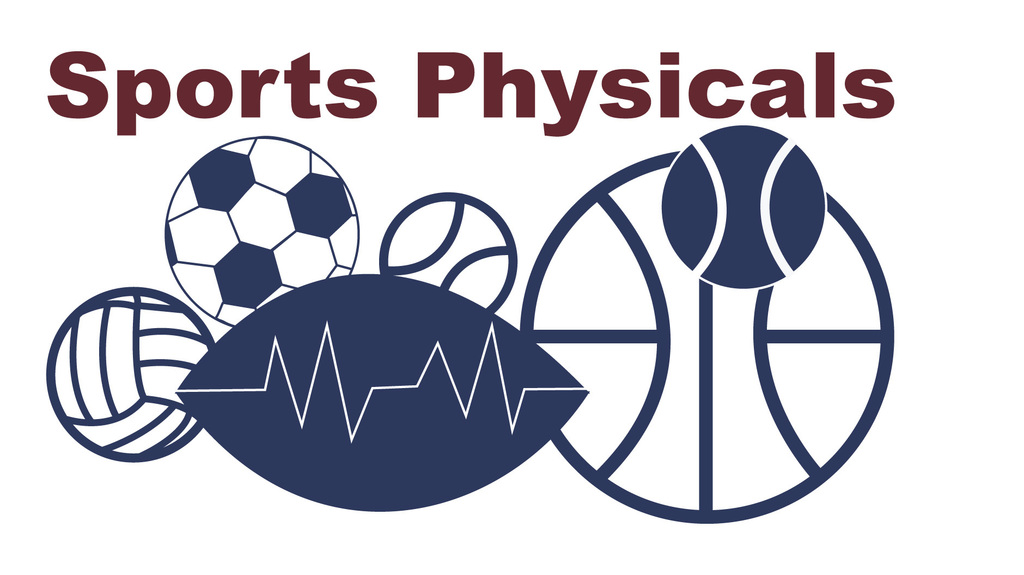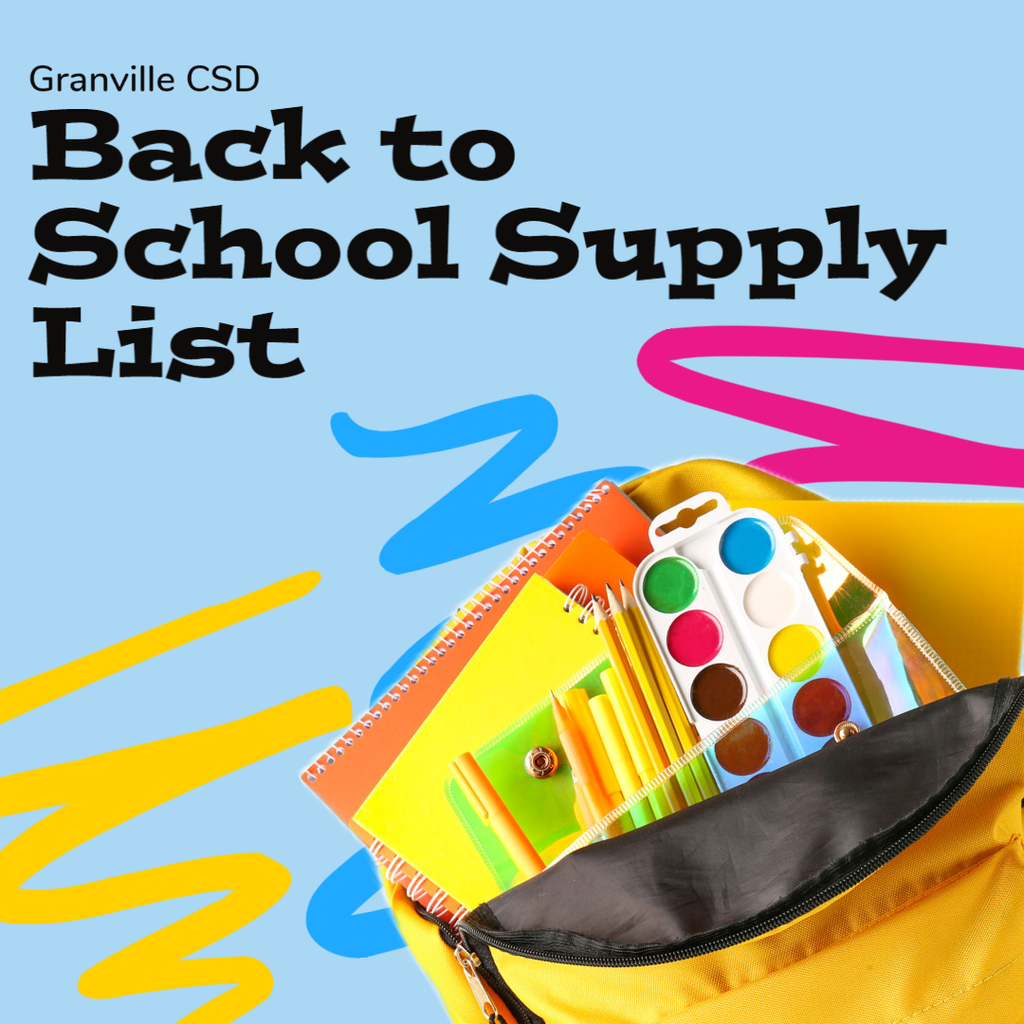 Fall Sports You may have received a letter and packet in the mail about Fall sports. Below are the links to the Athletics Form Packet & the letter that was sent out. If your child has not signed up for a fall sport and would like to play there is still time! Player, Parent, Coach Meeting - August 17th @ 5:30 at the High School 23-24 Letter:
https://5il.co/1zja3
Athletics Form Packet:
https://5il.co/1zja2
Questions? Contact Justin Nassivera -
jnassivera@granvillecsd.org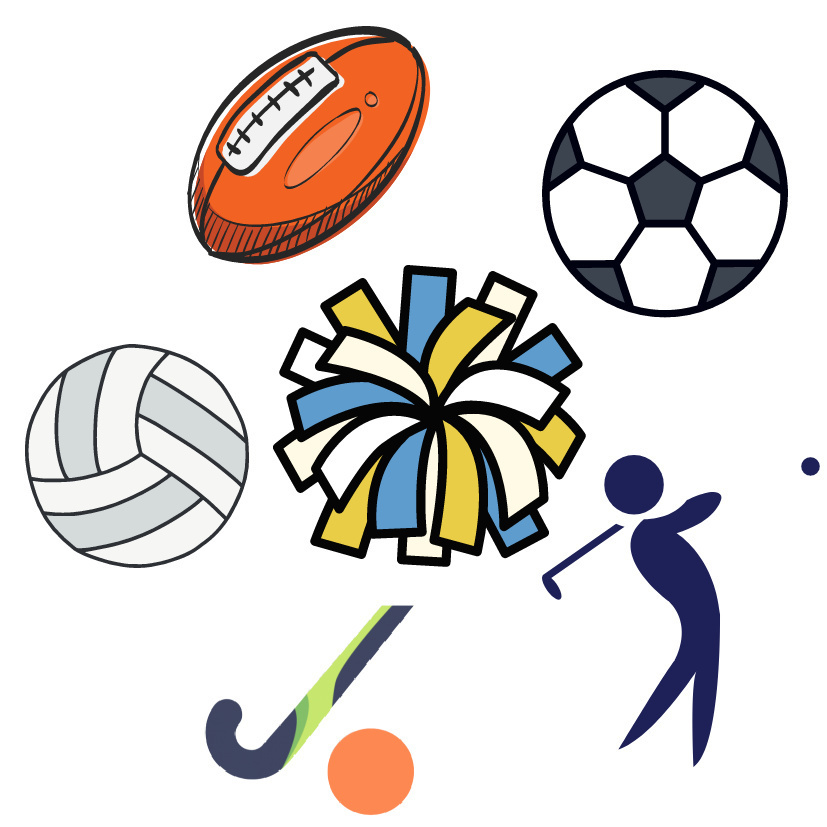 The District Wide Safety Plan has been posted and will be on our website for review until August 14th. If you have any comments or questions please email the Superintendent -
tmcgurl@granvillecsd.org
https://5il.co/1zgke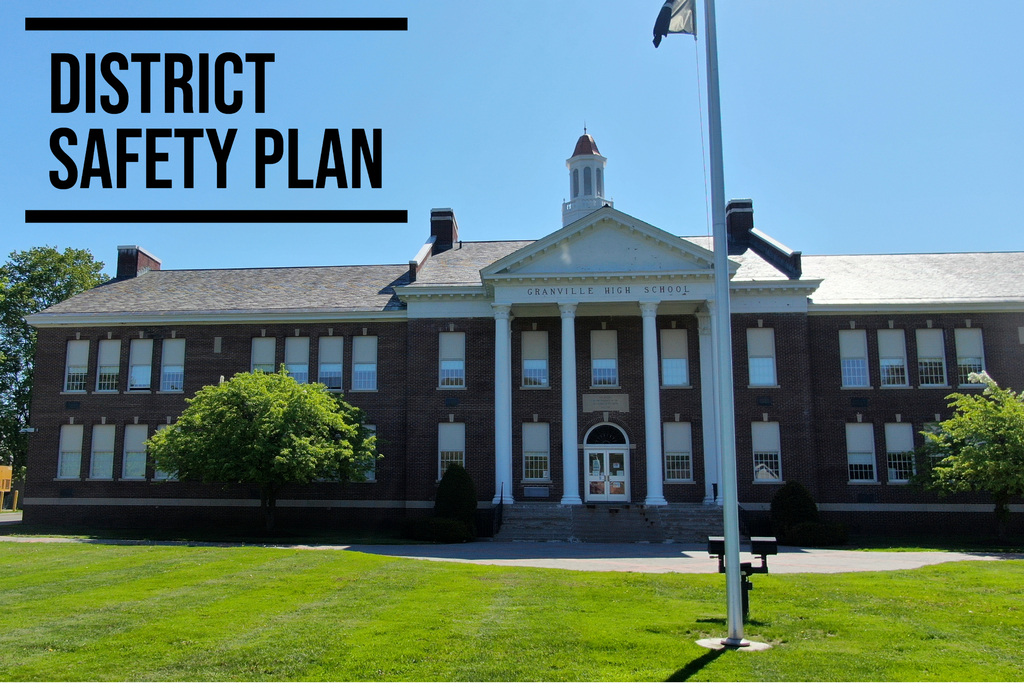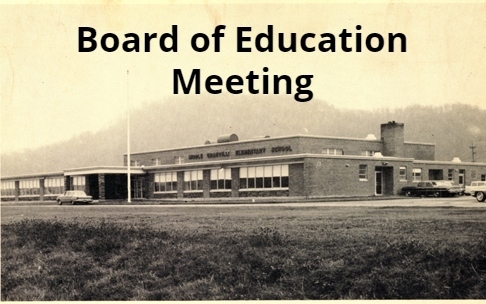 Good afternoon. Tonight's graduation ceremony will now be held inside due to the impending rain.

Tonight, the Class of 2023 will walk across the stage at the 137th Commencement Ceremony of Granville Central School. 6:30 pm High School Front Lawn Please join us on the front lawn to support our graduates. If you cannot join us the streaming link is below.
https://www.youtube.com/watch?v=fJTDyTx4BgU
Congratulations Class of 2023!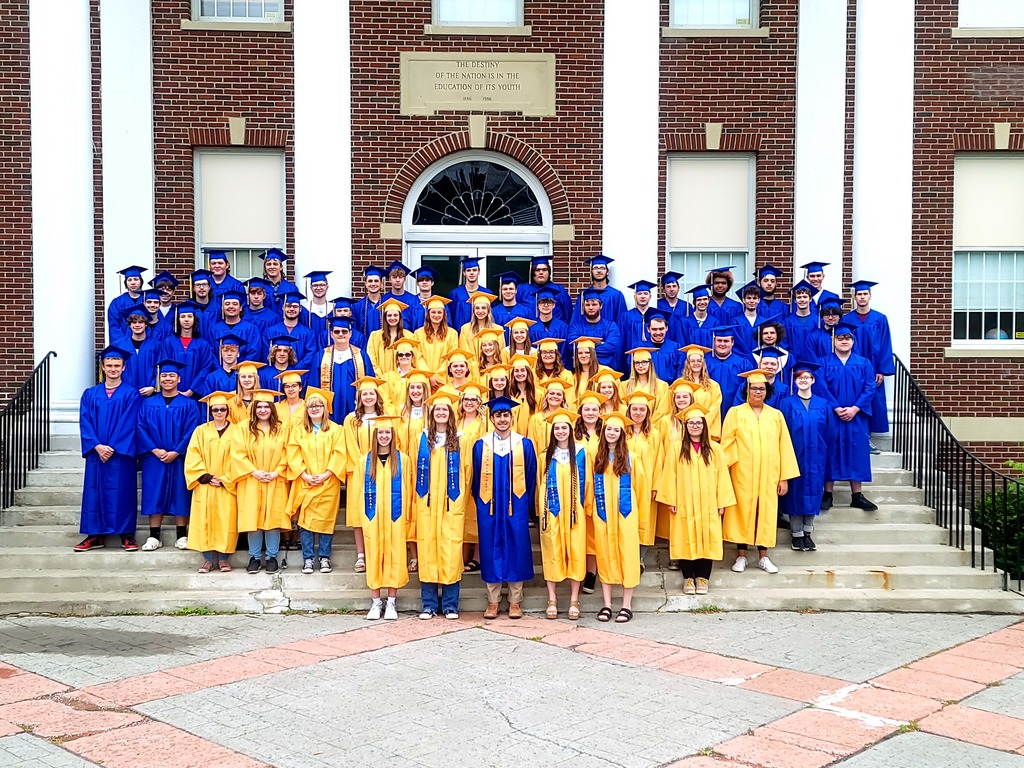 The 2023 Sam Eppolito and Bev Tatko Awards were announced at the Senior athletic Banquet on June 6th. Here are this years winners as voted on by the Granville Varsity Coaching Staffs: Bev Tatko Female Winner: Kerri Jennings Bev Tatko Male Winner: Alexander Torres Sam Eppolito Female Winner: Lilly Strout Sam Eppolito Male Winner: Brent Perry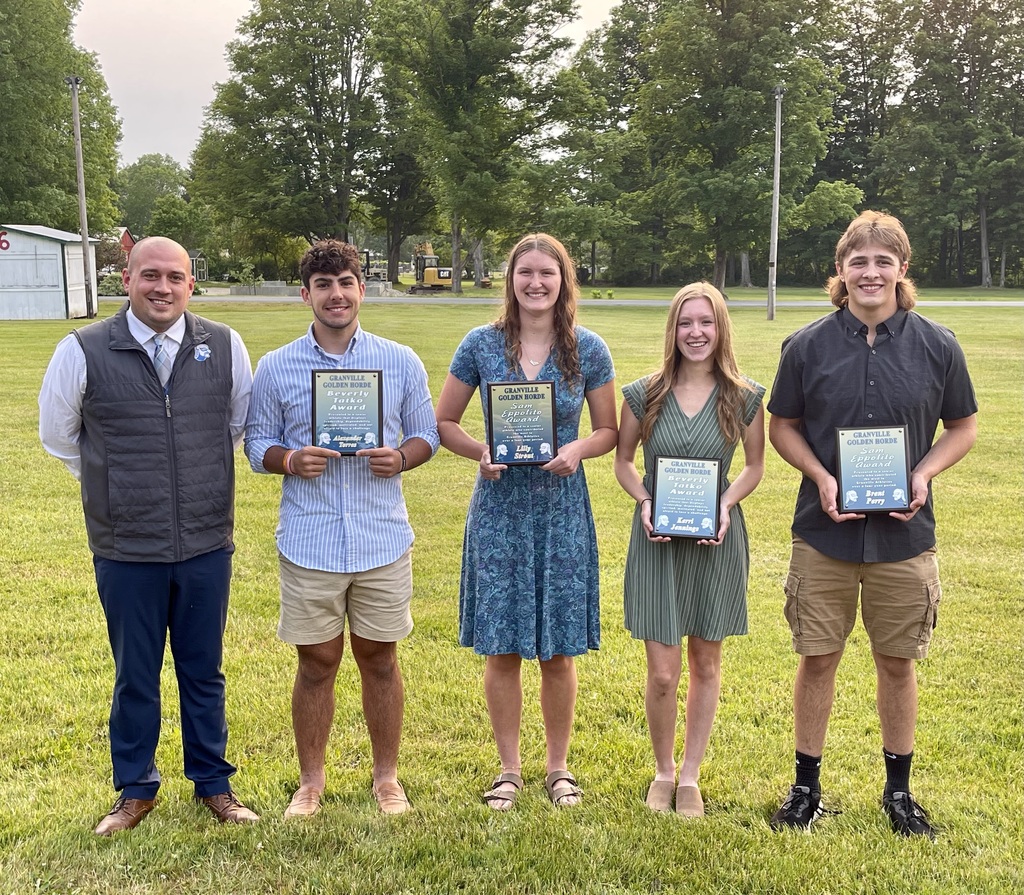 Good morning, there will be a brief off-season football meeting in the cafeteria tonight June 13th, at 6:00-6:30 pm. This will be for all parents and students that may be interested in playing football this upcoming fall. If you cannot make the meeting, please contact the Athletics office for more information.

Don't forget -- Chromebook Collection is happening tomorrow, June 12. Please have your student bring their chromebook and charger to school to turn in. Thank you!

Our Academics Awards Ceremony was great Wednesday night! Our students are amazing & doing great things. Here are some highlights: Most Improved 7th grader overall: Liliana Schulze Most Outstanding in each grade level: Left to right: 7th grade - Kaiden Dupuis and Caroline Baker; 8th grade - Jack Best and Cali Powell; 9th grade - Matthew Ruigrok and Victoria Bourn; 10th grade - Carter Powell and Erin Flood; 11th grade - Tristen Teer and Kylie McGrath; 12th grade - Kerri Jennings and Matthew Fisher Most Outstanding 4-Year High School students: Matthew Fisher and Lilly Strout Top Ten, left to right: Kerri Jennings, Corey McMorris-Lawless, Kalyn Gould, Trevor McKnight, Jordan Chadwick, Sydney Liebig, Matthew Fisher, Lilly Strout (missing from photo Kristian Streiber and Tressa Burch). Congrats to all!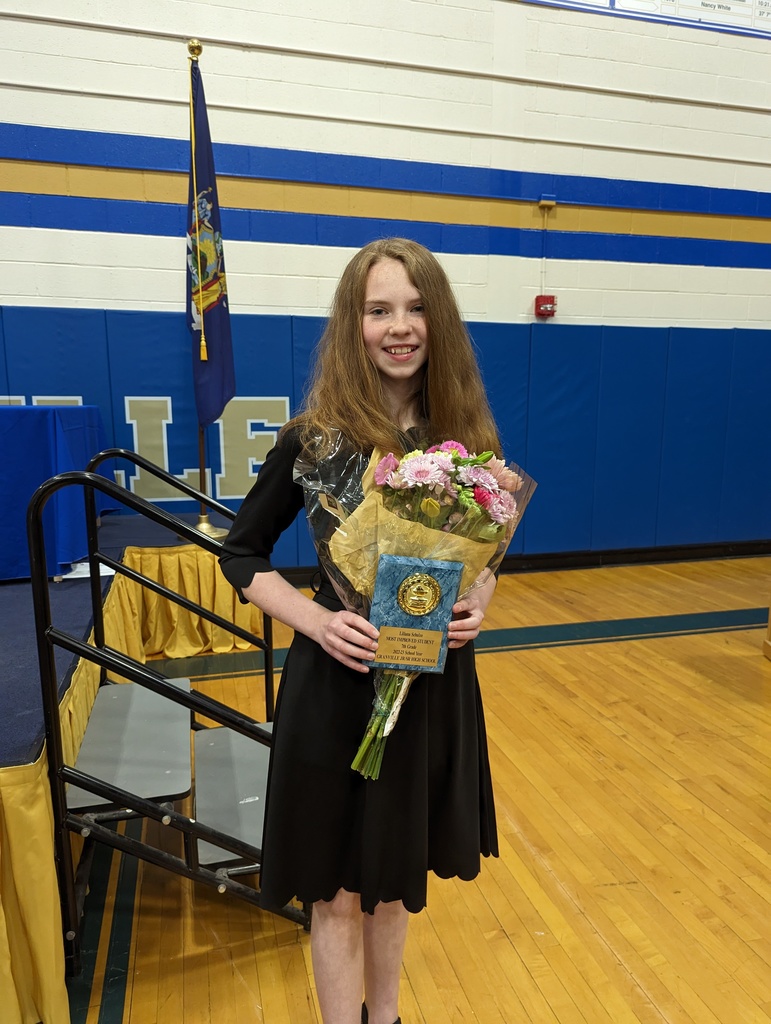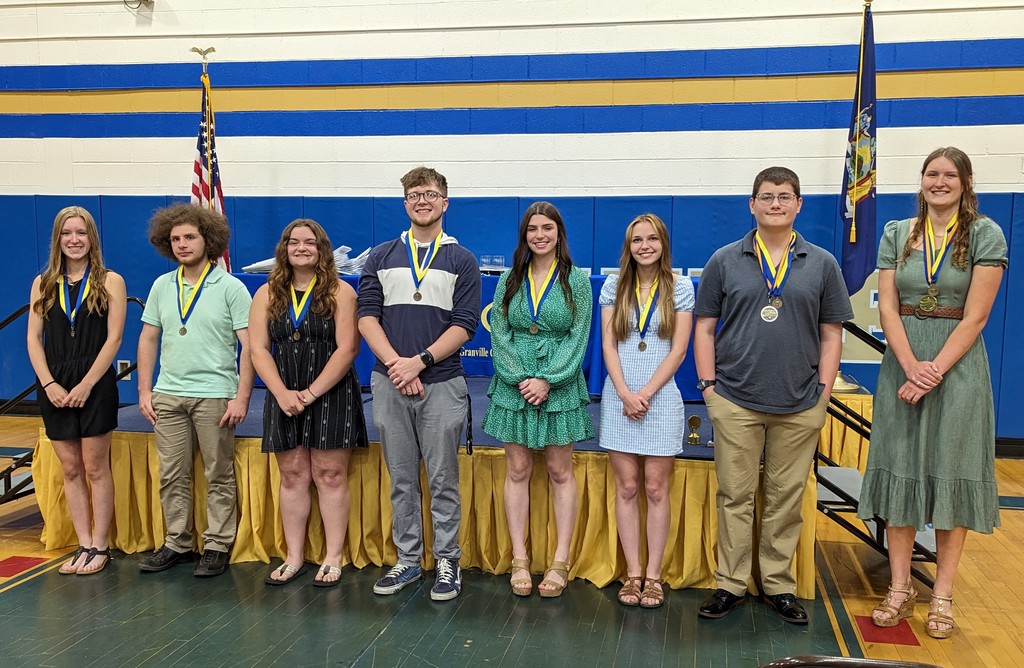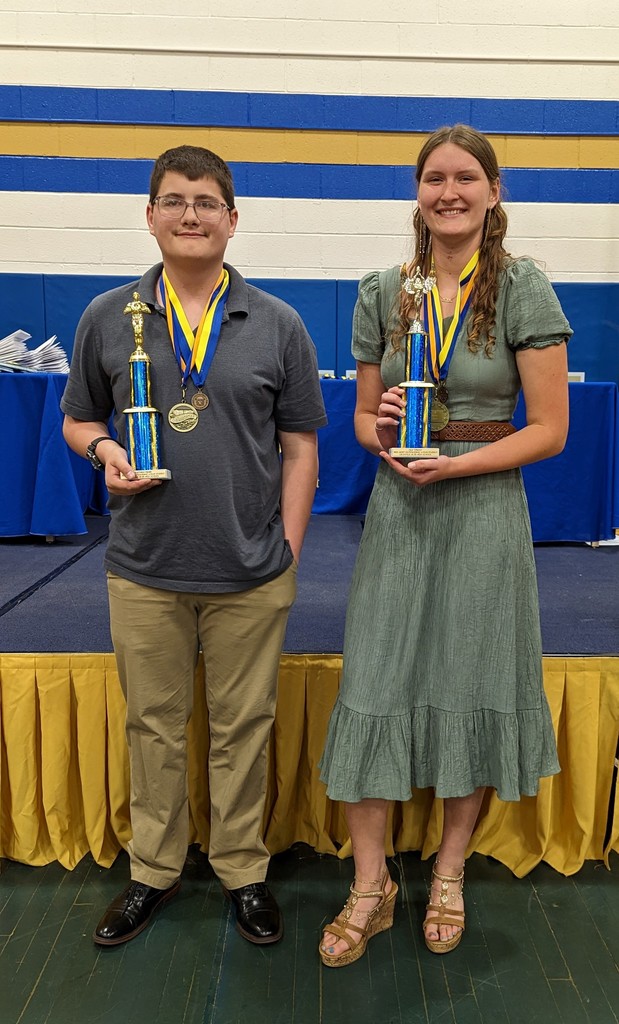 Yesterday, 8 of our Seniors went to Mettawee Community School for the Annual Senior Walk Through. It was great for them to meet up with some of their 6th grade classmates that went to different High Schools. Thank you Mettawee for letting them come back for a visit!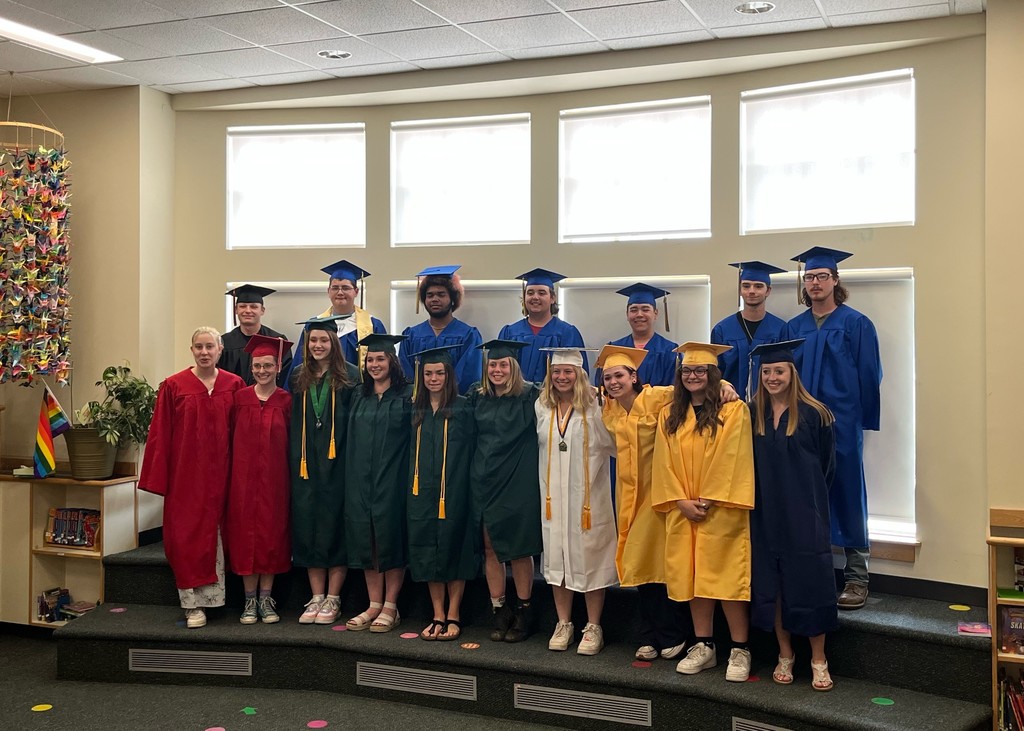 Chromebook Collection for High School Students starts on Friday, June 9th. Chromebooks & Chargers will be collected. Families will be responsible for any parts not returned. Final day for collection will be Tuesday, June 13th. Please contact the main office if you have any questions.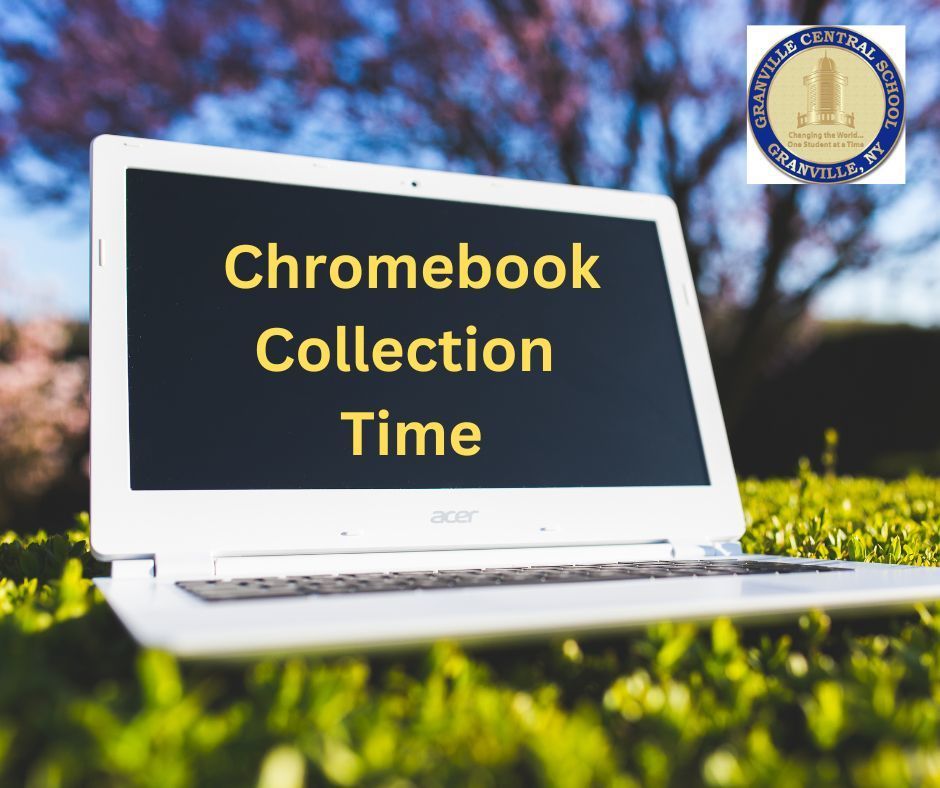 Jr/Sr High School Academic Awards June 7th - 6:30 pm *High School Gym* If your child is receiving an award, notices went out in the mail last month.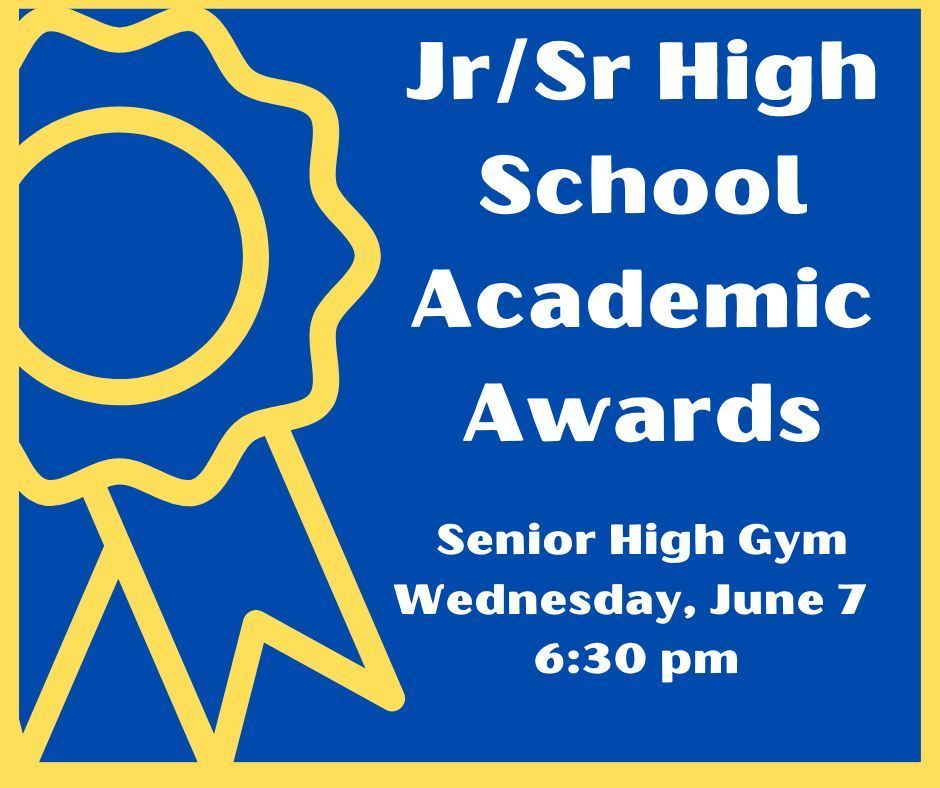 *Attention High School Students & Parents* Important dates to remember: 6/4/23-6/6/23 - Model OAS Trip 6/6/23 - Senior Athletic Banquet - MWA Hall 6/7/23 - 6:30 pm - Jr.Sr. High Academic Awards - High School Gym 6/8/23 - 8:00 am - Senior Breakfast @ Rathbun's Sugarhouse 6/8/23 - 4:30 pm - Powder Puff Game - HS Football Field 6/9/23 - 6:00 pm - Jazz Ensemble Lawn Concert - GHS Front Lawn Bring a Chair! 6/9/23 - 6:30 - FFA Banquet - High School Cafeteria 6/10/23 - Flag Football Tournament (Class of 2026 Fundraiser) 6/12/23 - Chromebook Return (Chargers & Chromebooks) 6/13/23 - Last Day of Classes (HS) 6/14/23 - Regents Begin 6/17/23 - 3:30 pm - Jazz Ensemble - Hicks Orchard 6/19/23 - No School Juneteenth 6/23/23 - 9-11 am - Graduation Rehearsal 6/23/23 - 6:30 pm - Graduation - HS Front Lawn