After learning shop safety, Ag Science students had 2 weeks to create anything they wanted reusing pallets- these are their finished products. ~ Mrs. Cahan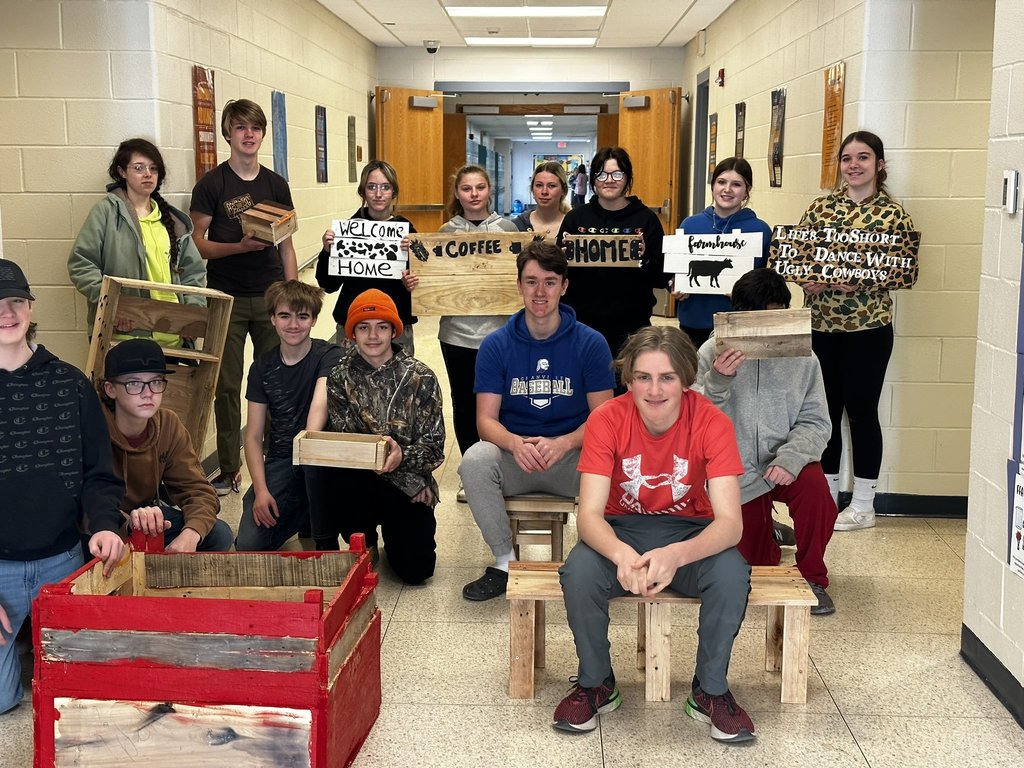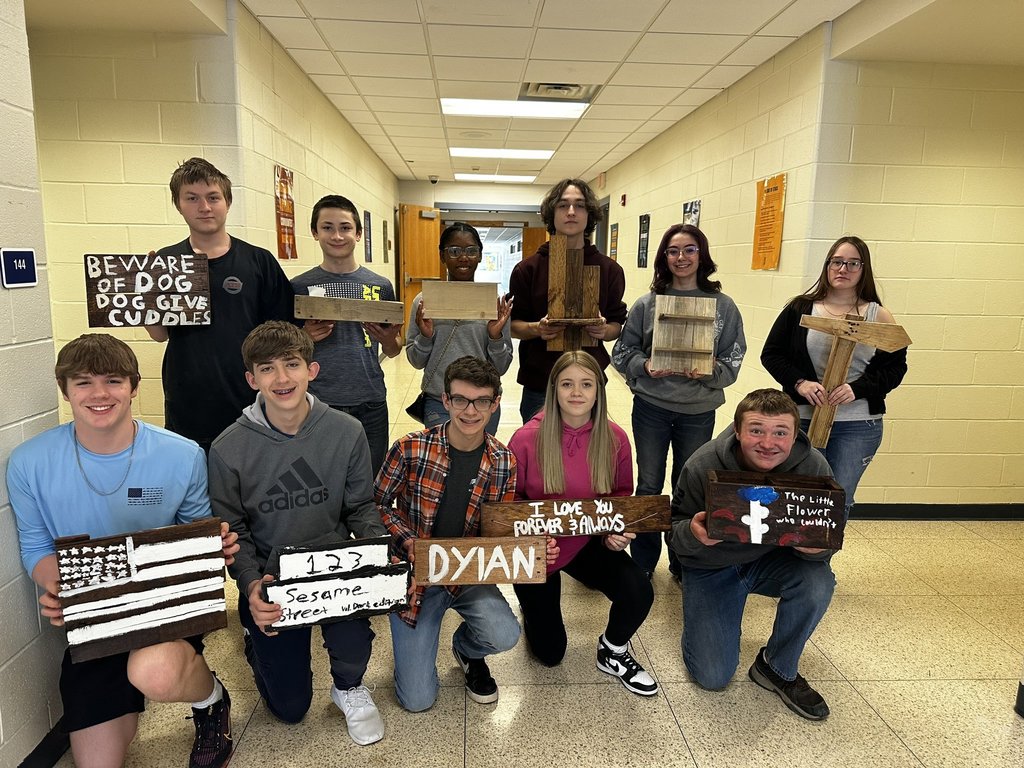 These Granville Seniors know how to start a Monday in style…outside the White House! ~ Ms. Becker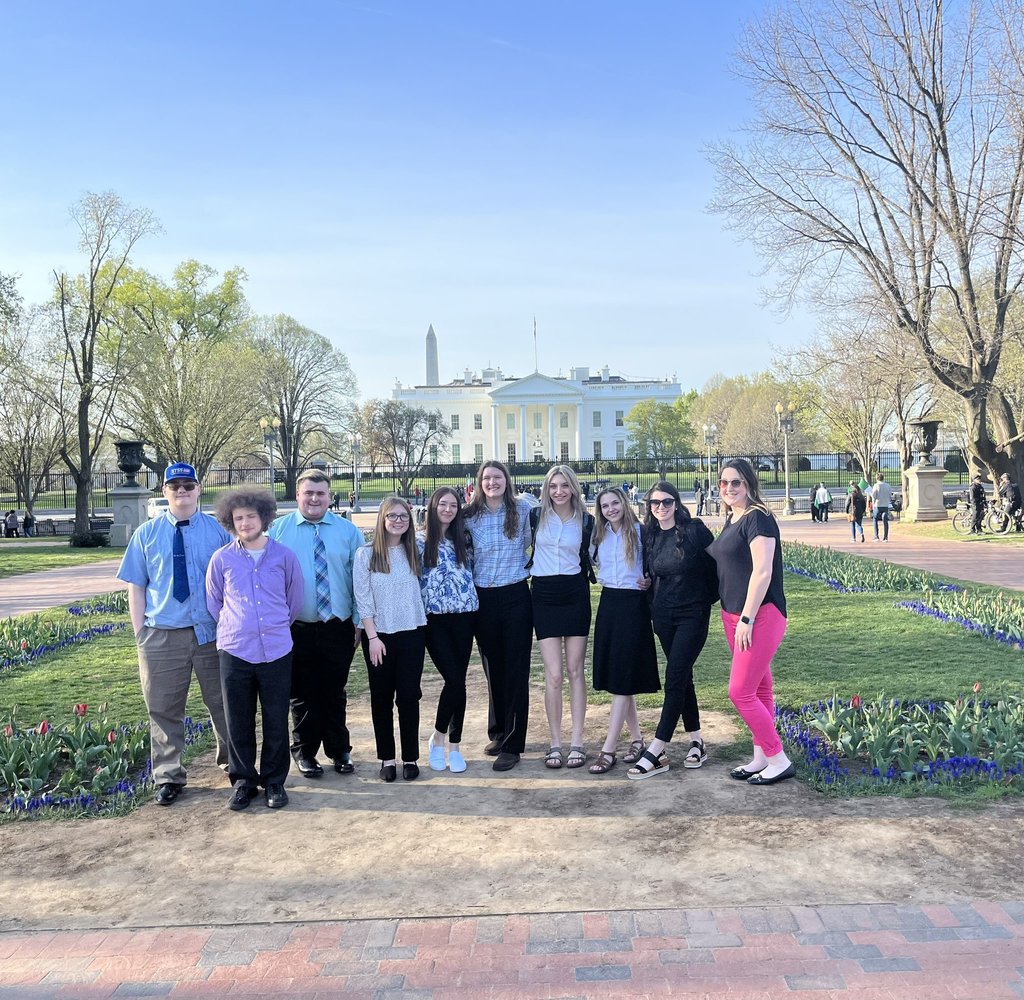 Have you ever wanted to be on the Board of Education? Give back to the community? Serve as a representative for that community? If the answer is yes, now is the time! The Granville School Board has three open seats for this year's election. 3 seats are 3 years terms 📋CANDIDATE QUALIFICATIONS: 1. Must be a citizen of the United States 2. Must be at least 18 years of age 3. Must have been a resident of the district for a continuous period of at least 1 year immediately prior to the election 4. Must be able to read and write. 5. Must be the only member of his or her family residing in the same household on the school board ❎CANDIDATE RESTRICTIONS: 1. Must not simultaneously hold an incompatible public office, such as town supervisor 2. Must not be an employee of the district 3. Must not have been removed from a school district office within one year of the election. 4. A person convicted of a felony in New York State is ineligible to seek a seat on the Board if the maximum sentence to which he/she could have been sentenced has not expired or if he/she has not been discharged from parole 🗓If you are interested in running for a seat on the Board of Education the petitions are available at the District Office Monday - Friday (holidays not included) 8:30-4:30 pm. Petitions must be turned in to the District Clerk, Ashlee Zinn by April 17th at 5:00 pm. 518-642-1051 ext 1301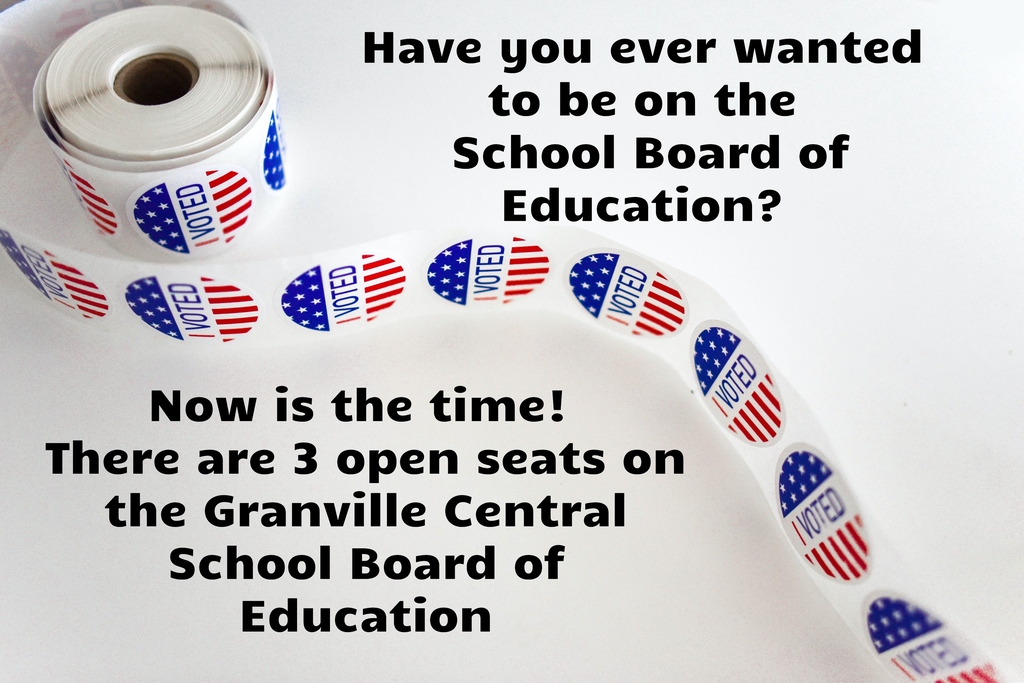 Granville Athletics were down in Albany bright and early this morning for the NYSPHSAA Student Leadership Conference! Lauren Bascom was selected as a representative for the Adirondack League and Section 2 Athletics. Great job Lauren!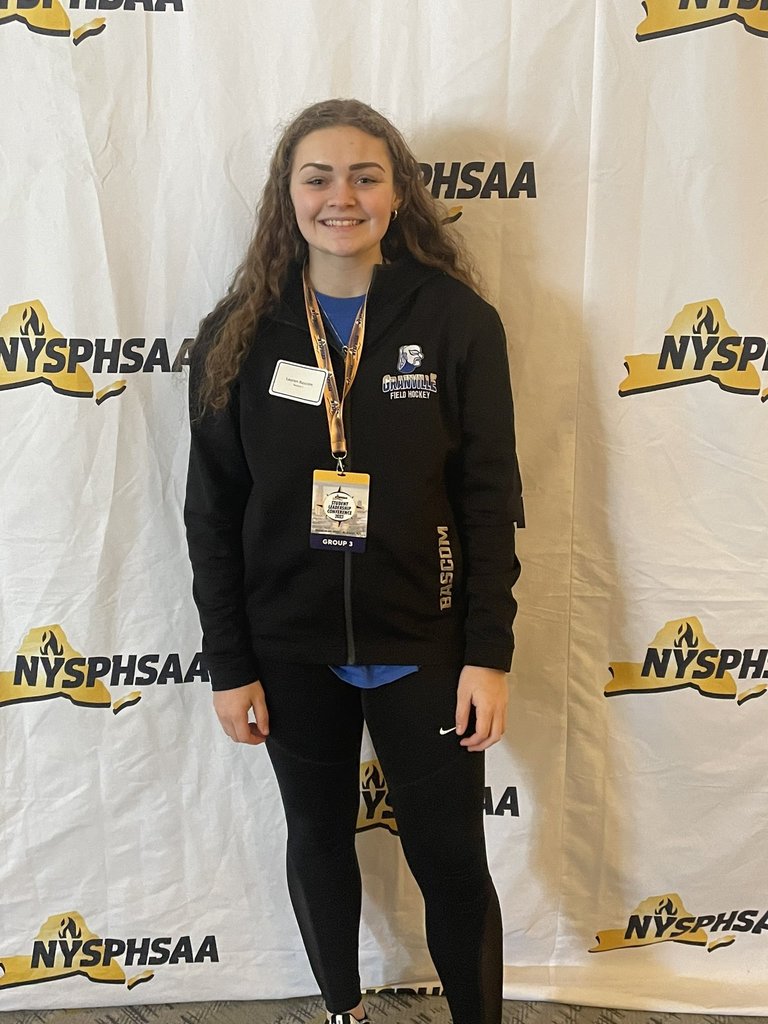 Modified baseball practice for tonight (3/29/23) has been moved outside on the varsity baseball field.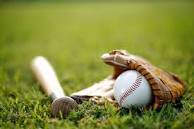 Upcoming meetings: Budget Workshop # 2 & Special BOE Meeting Tonight, March 27th at 5:00 pm High School Library Granville CSD Youtube Channel for Live Streaming Building / Strategic Planning Committee Meeting Wednesday, March 29th 5:30 pm High School Library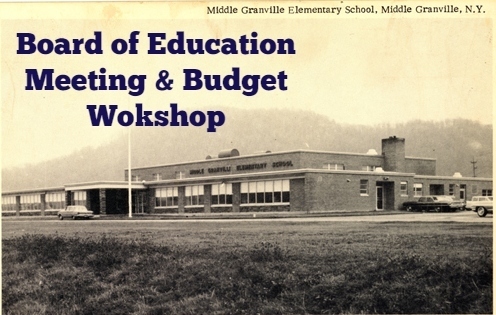 Good news - Spring is here! Not so good news - we are closing our indoor walking program for the season. Thank you for those who used our building for walking and keep an eye out for the opening of the program next winter.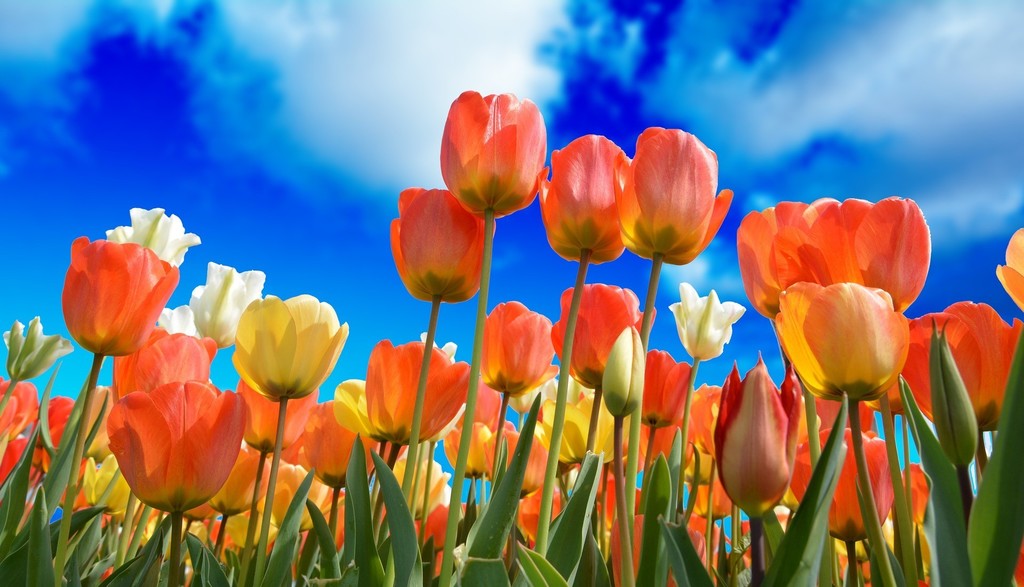 Congrats Kerri Jennings on your 2023 Post Star Teen Excellence award. Truly deserved!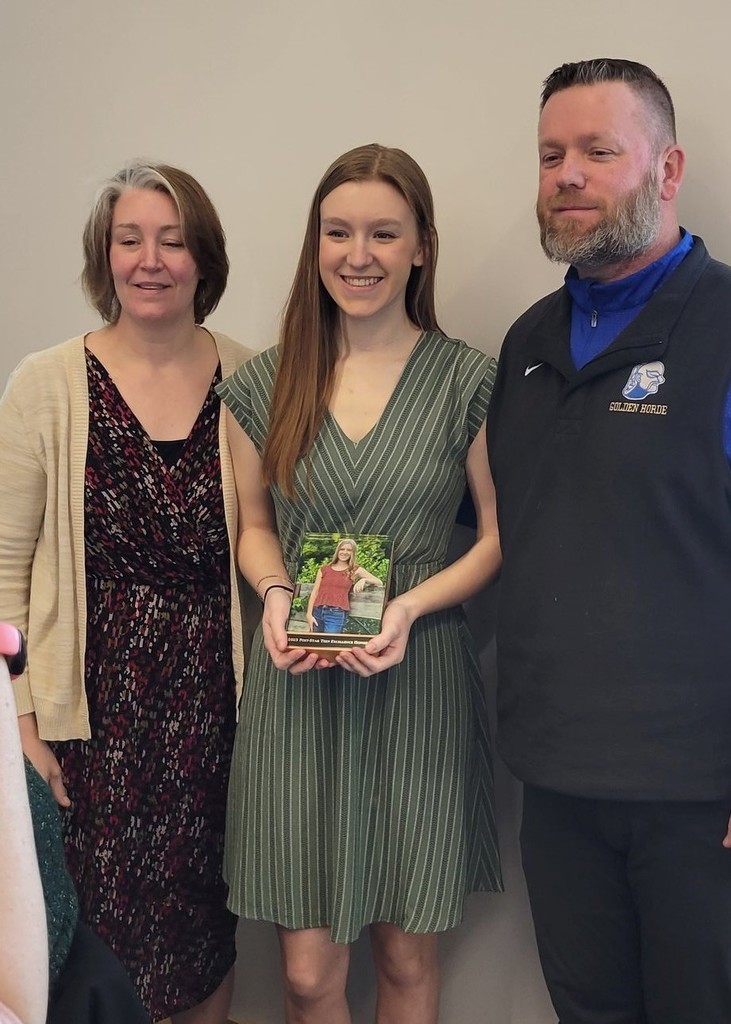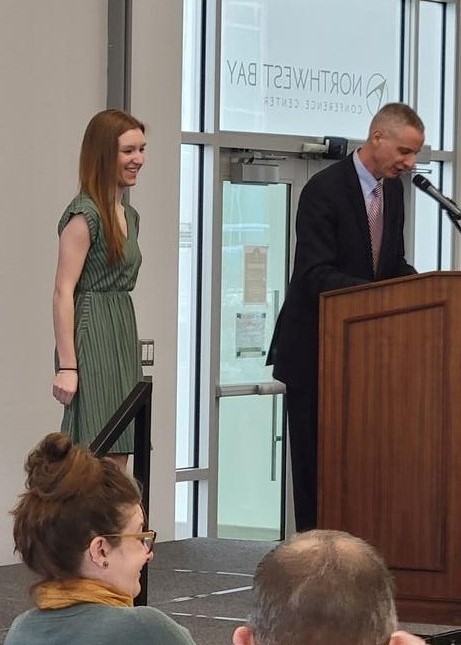 Don't forget Spirit Week at the High School this week! Spirit night is Thursday night starting at 5 pm!

Madelaine Wilson received the Daughters of the American Revolution Award from the Rutland Historical Society yesterday. Congratulations!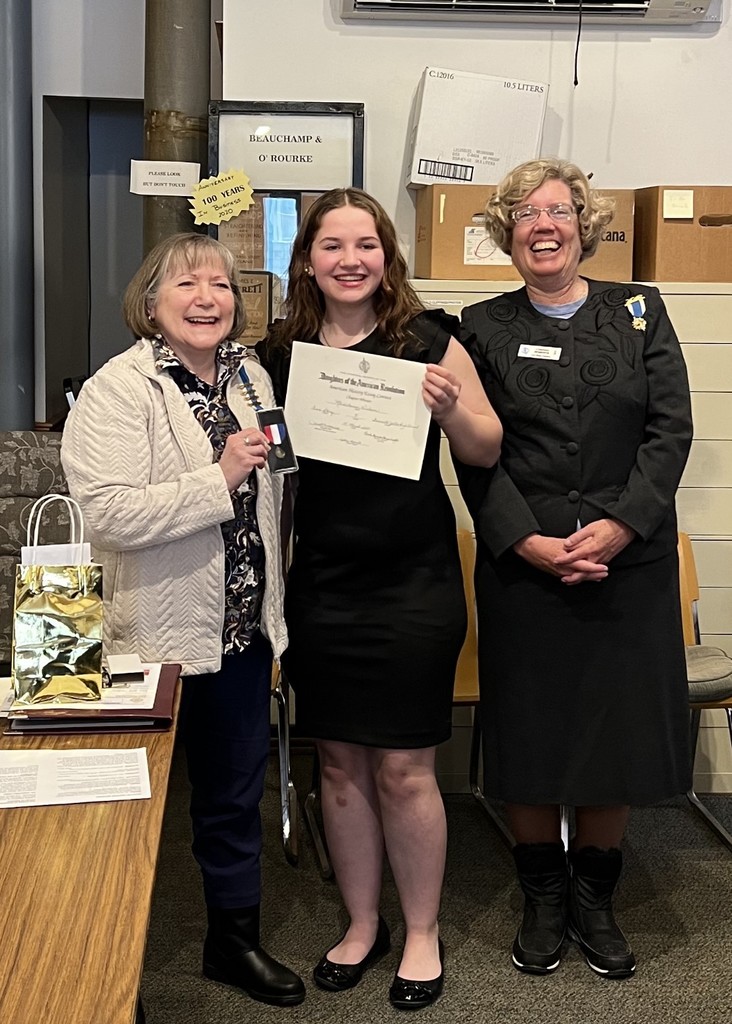 This is a reminder that there is school tomorrow, March 17. There is not a Superintendent's Day.

Lilly Strout - Section 2 scholar student athlete Granville! She has also been named to the 2nd team Adirondack League All-Stars. Congratulations Lilly!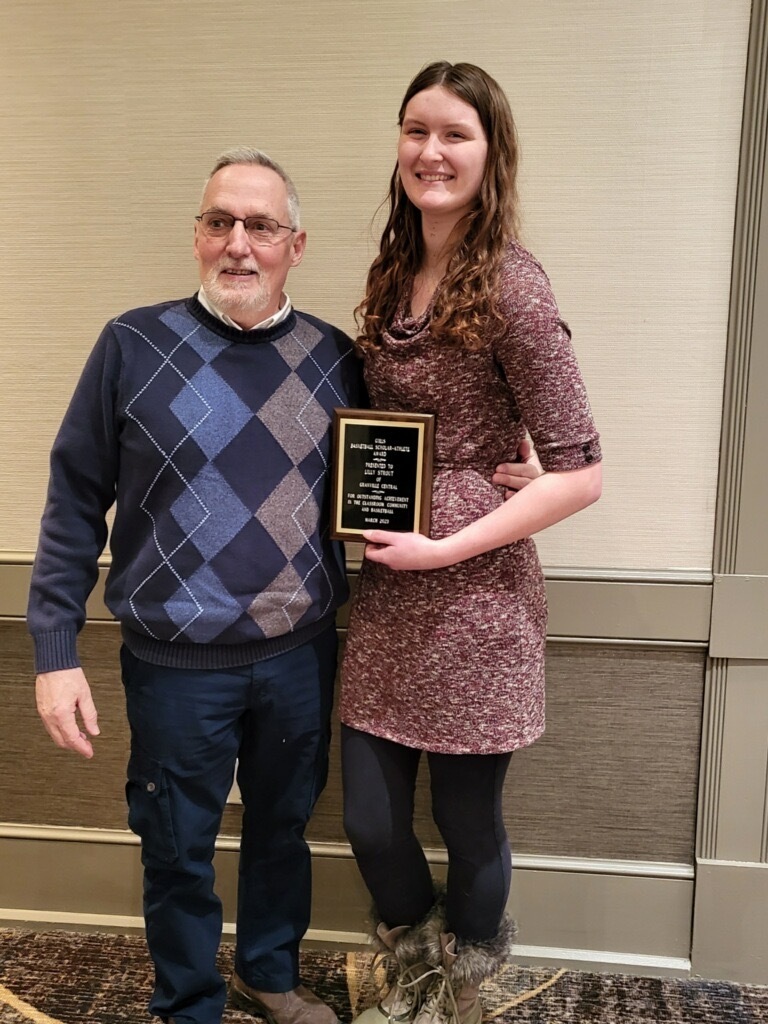 Congratulations to Alex Torres on being named a National Football Foundation and College Hall of Fame Scholar Athlete award recipient from Granville.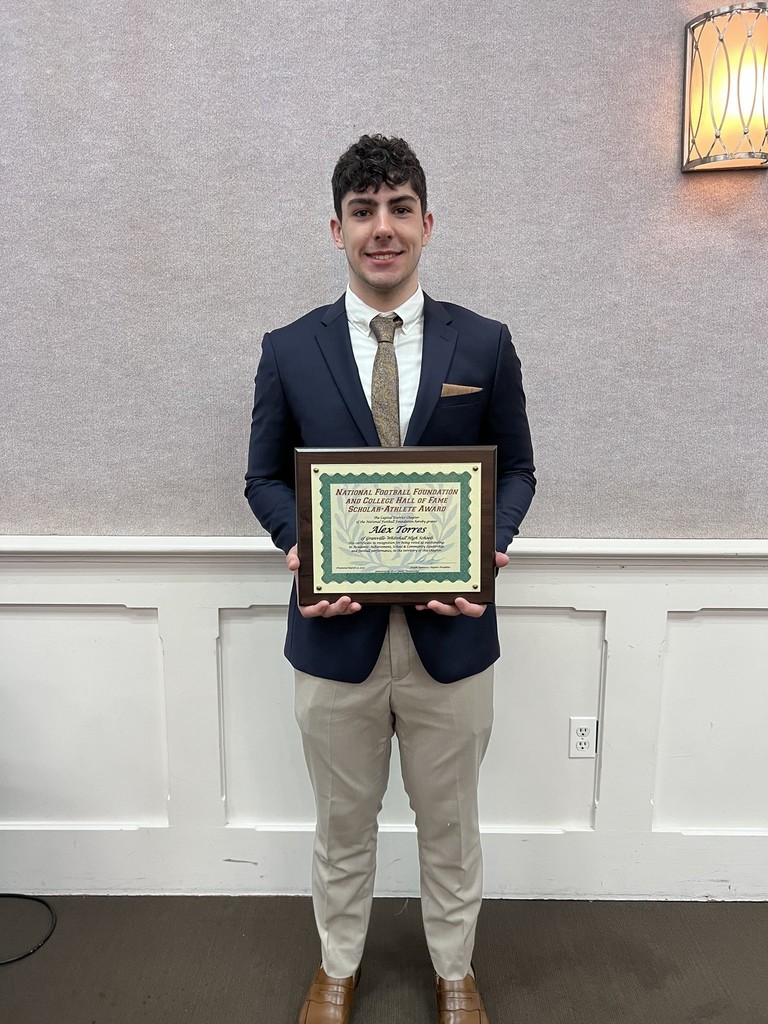 Members of Granville's FFA visited Rathbun's Sugar House this morning for the Annual Tree Tapping Ceremony. Ag Commissioner Richard Ball, Senator Dan Stec, and Assemblyman Matt Simpson were in attendance this morning. Thank you to everyone for their continued support of the FFA.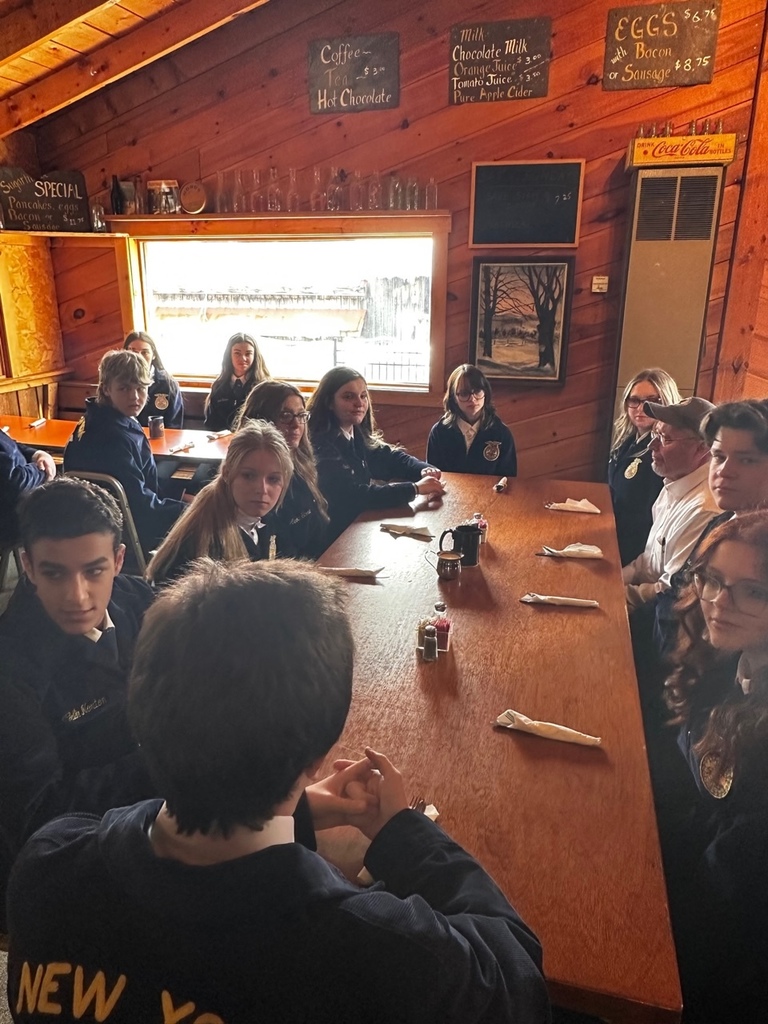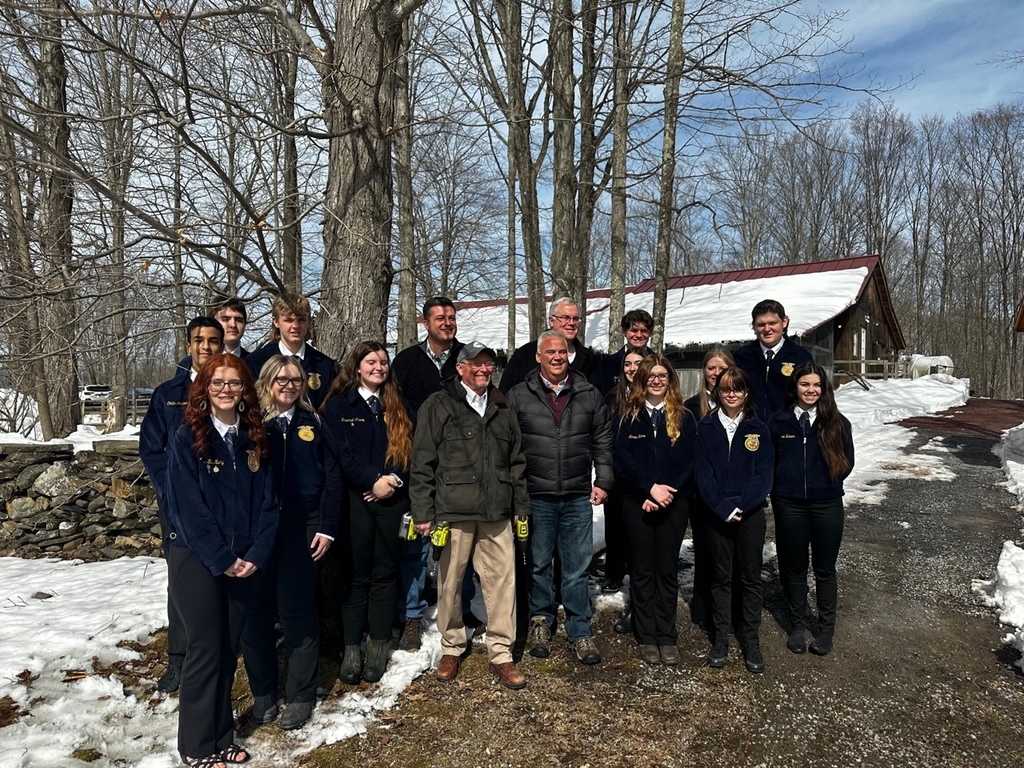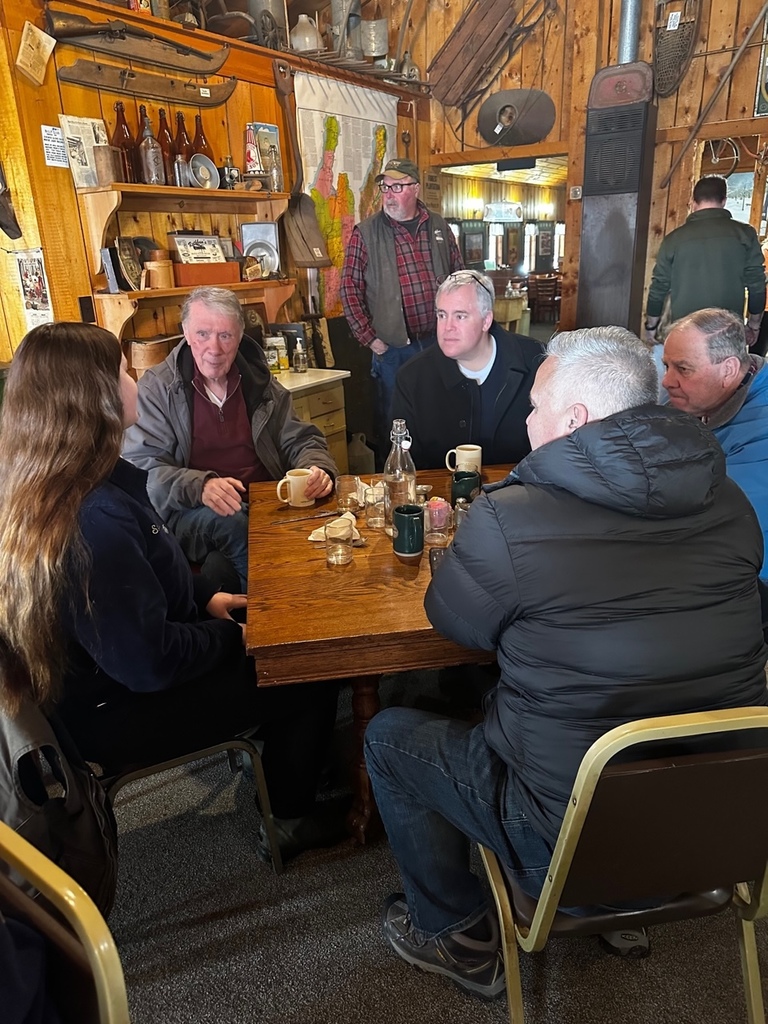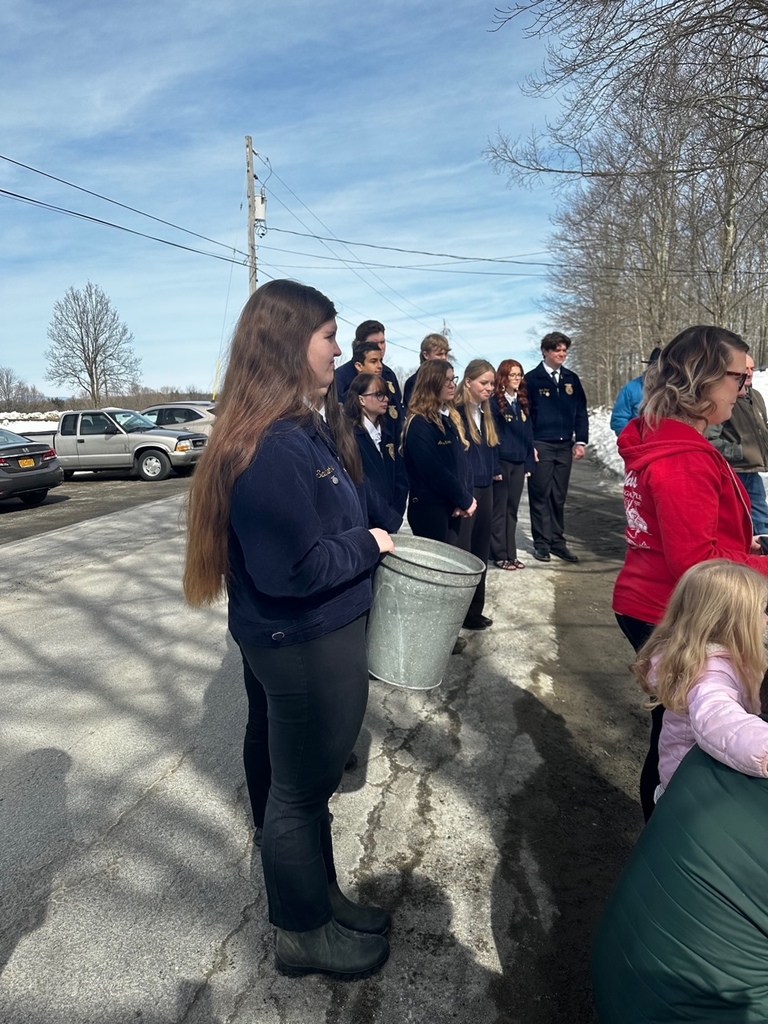 The Drama Club production of the Wizard of Oz is this weekend! Come out to support the students! 3/10 @ 7 pm // 3/11 @ 7pm // 3/12 @ 2 pm Get your tickets now! Online is $12 adult/$6 student (plus fees). The door price will be $16/$10
http://granville.booktix.com/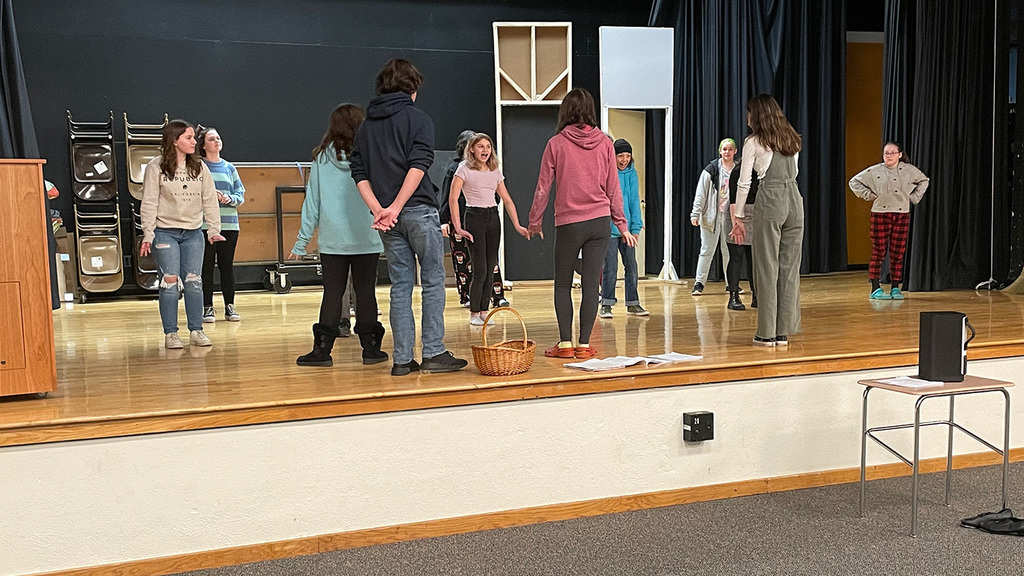 The Ag Science Class took a trip to GES on Friday to showcase their animals! The GES Students loved seeing the different animals and learning about them.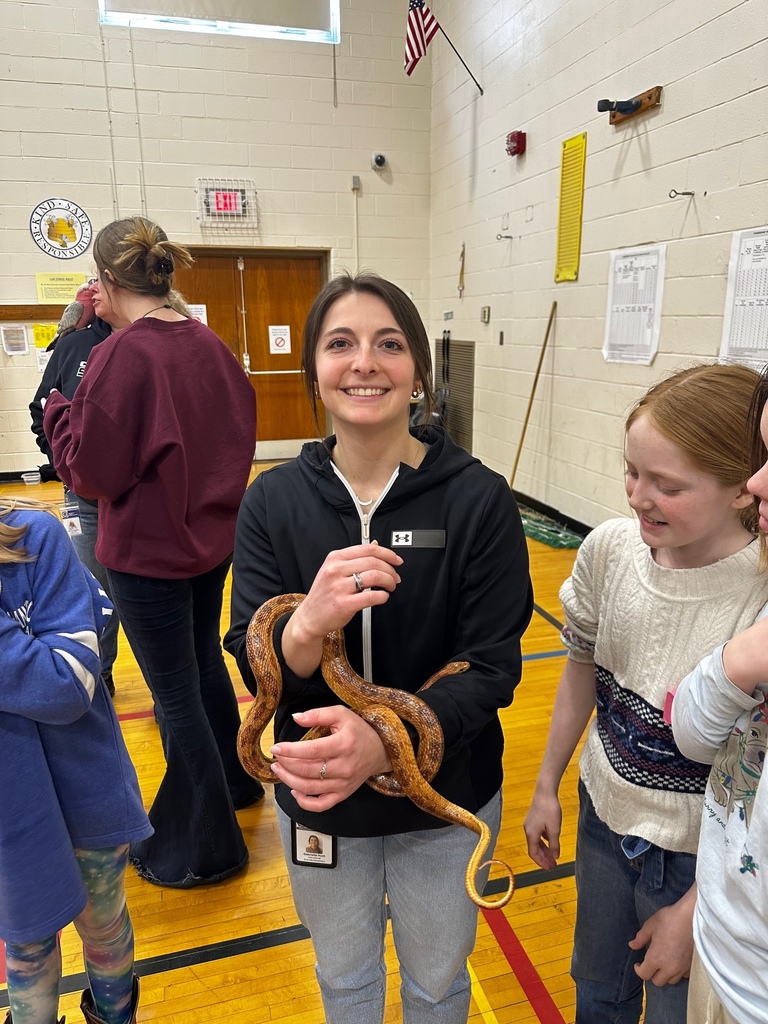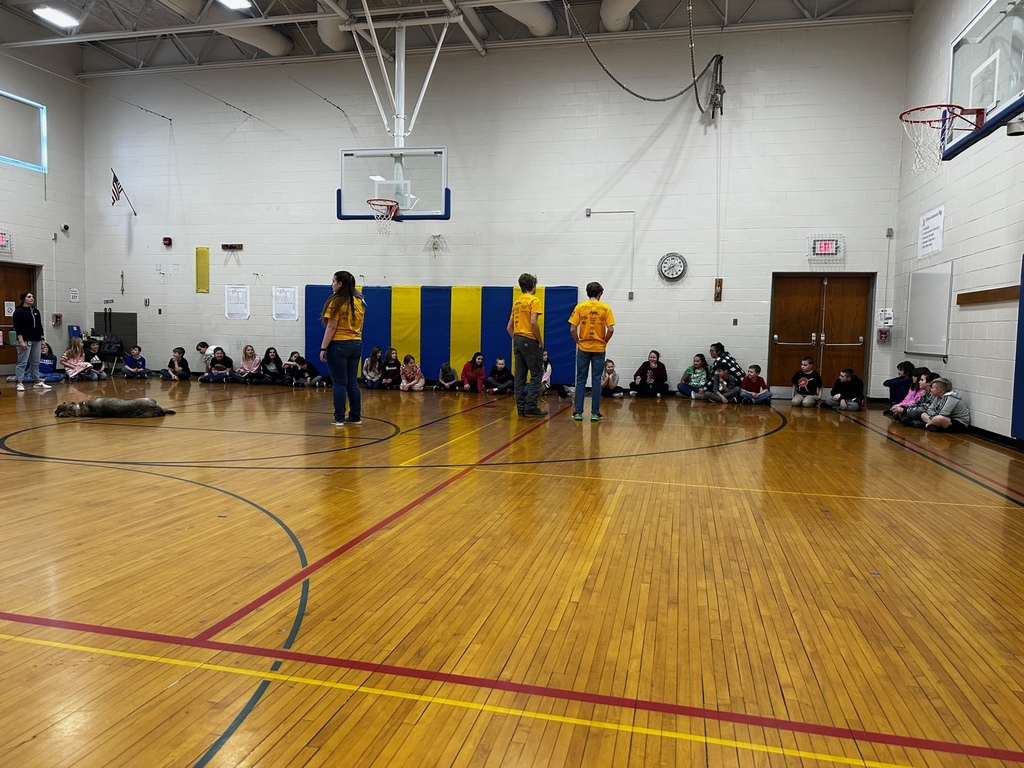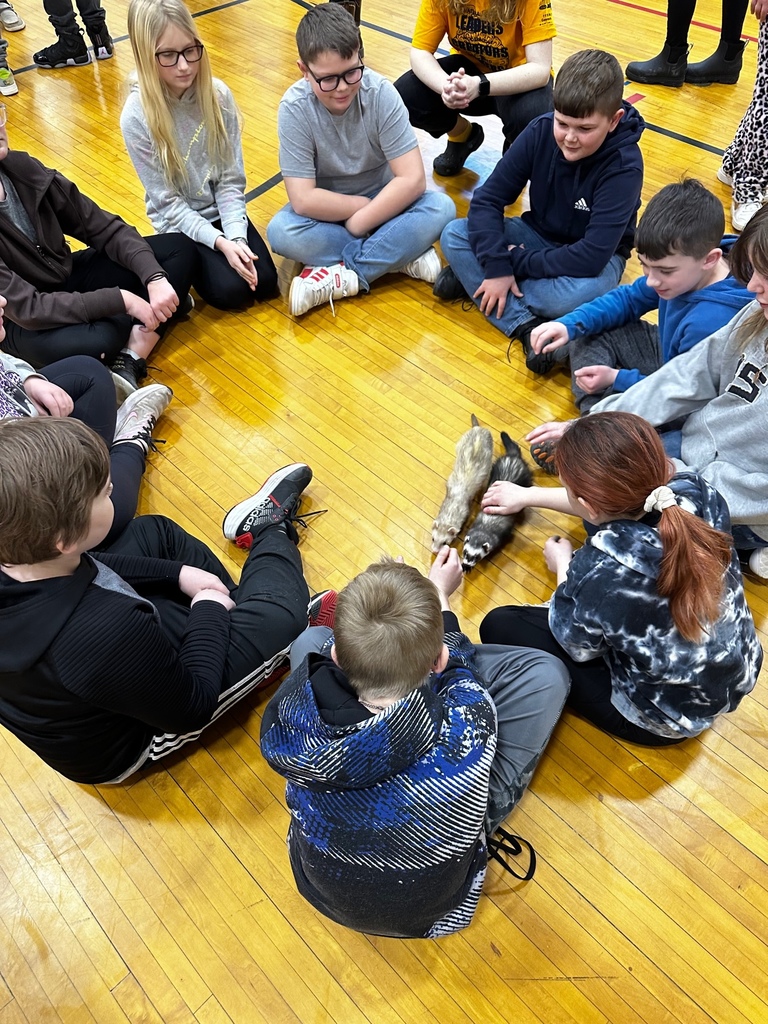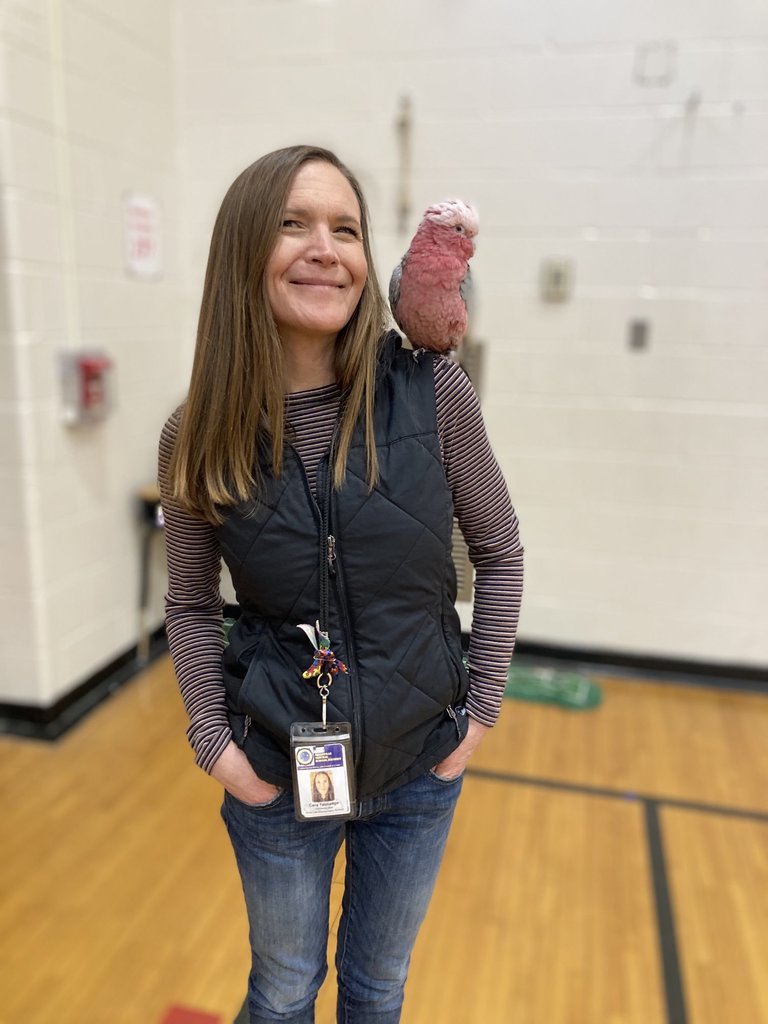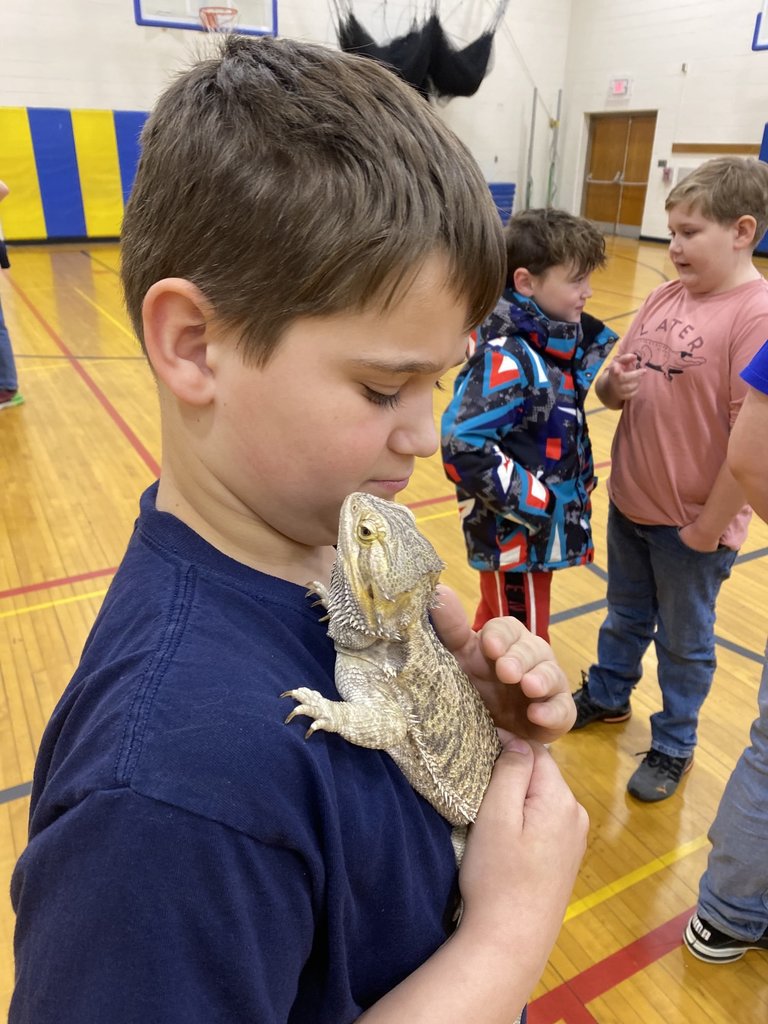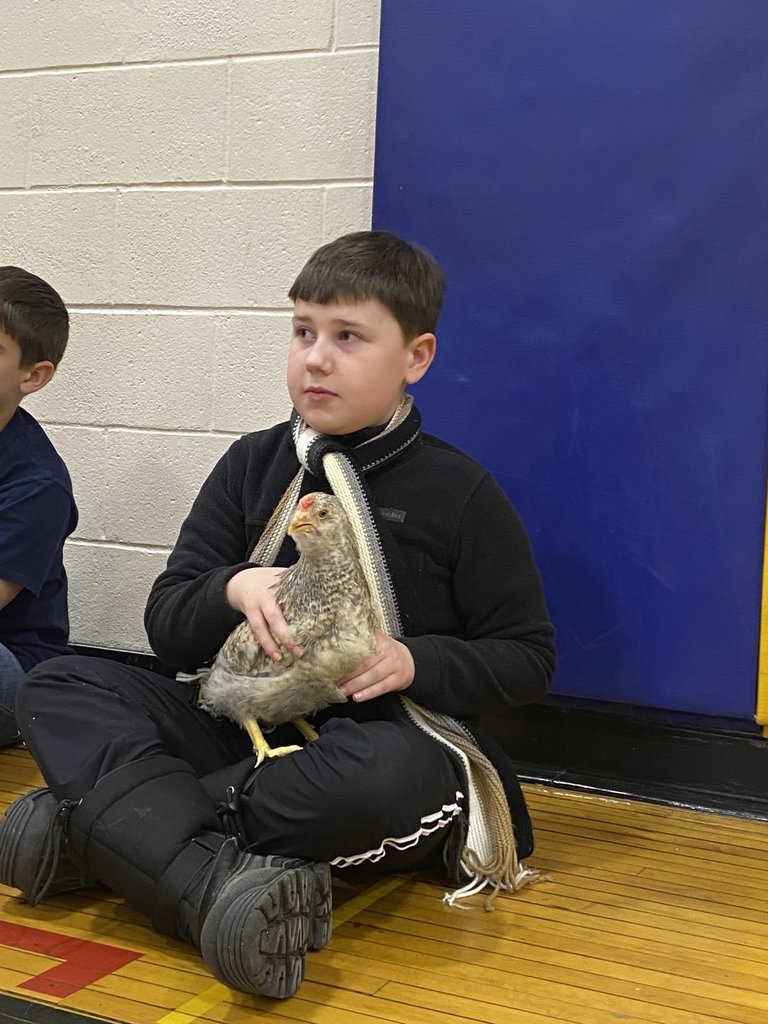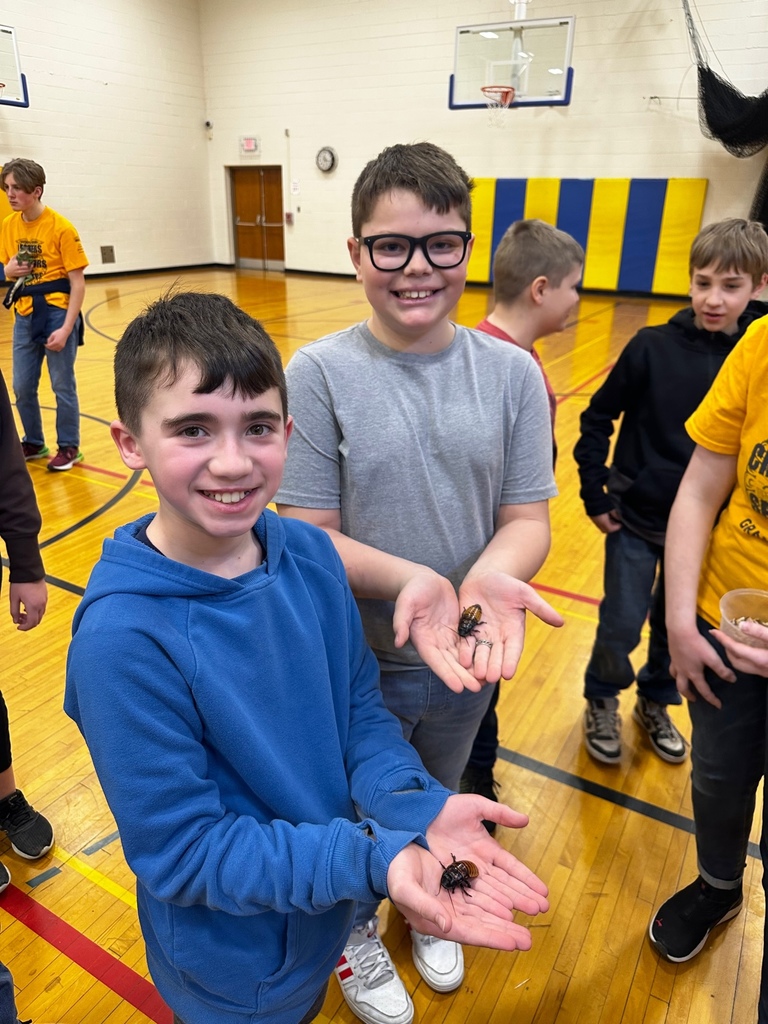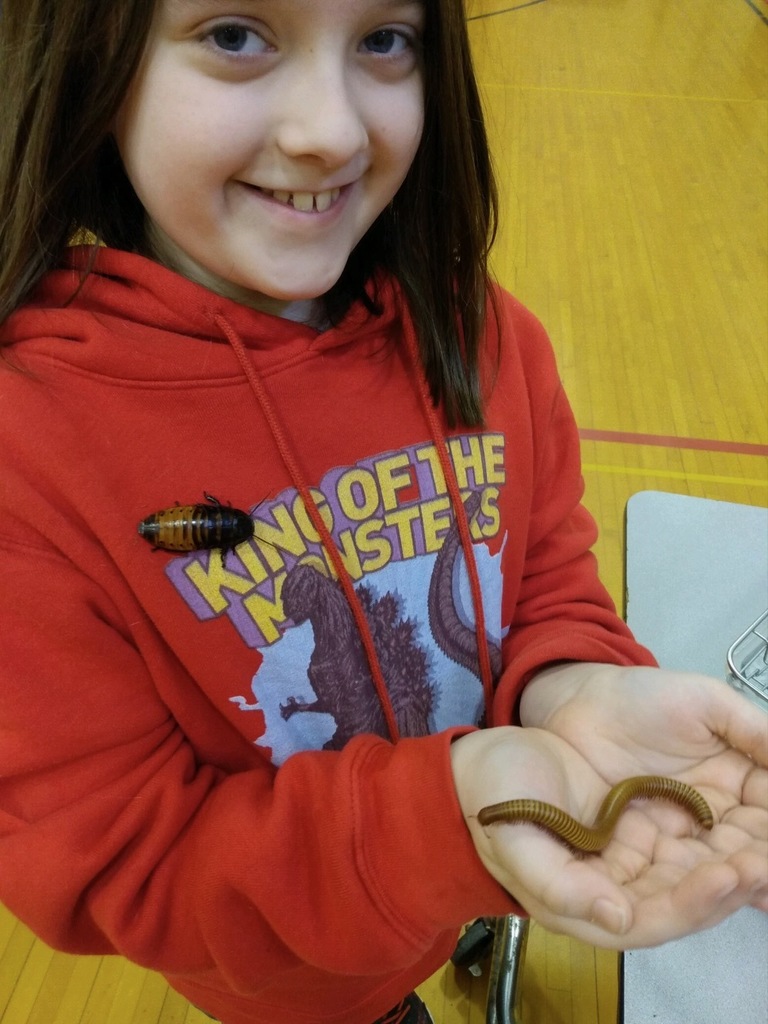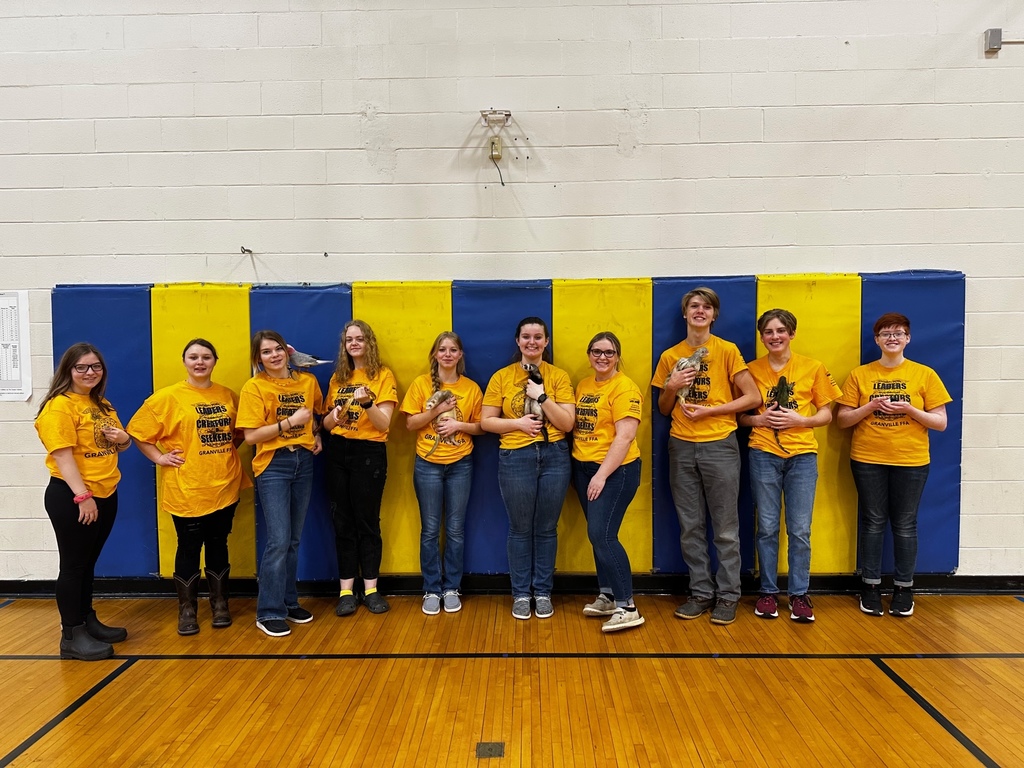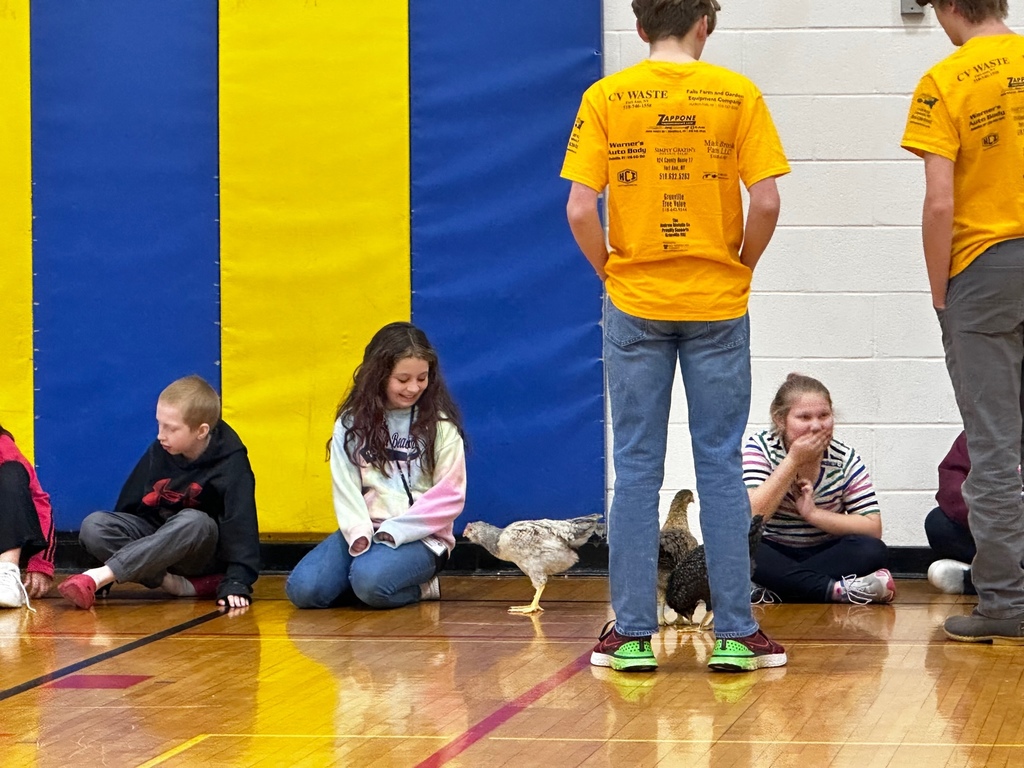 Congratulations to senior Tressa Burch! Her artwork was accepted to be published in the 38th edition of the Talent Unlimited Literary Arts Journal. Out of over 150 works of art her piece was one of the pieces accepted - you can see why in the photo attached! Great Job Tressa!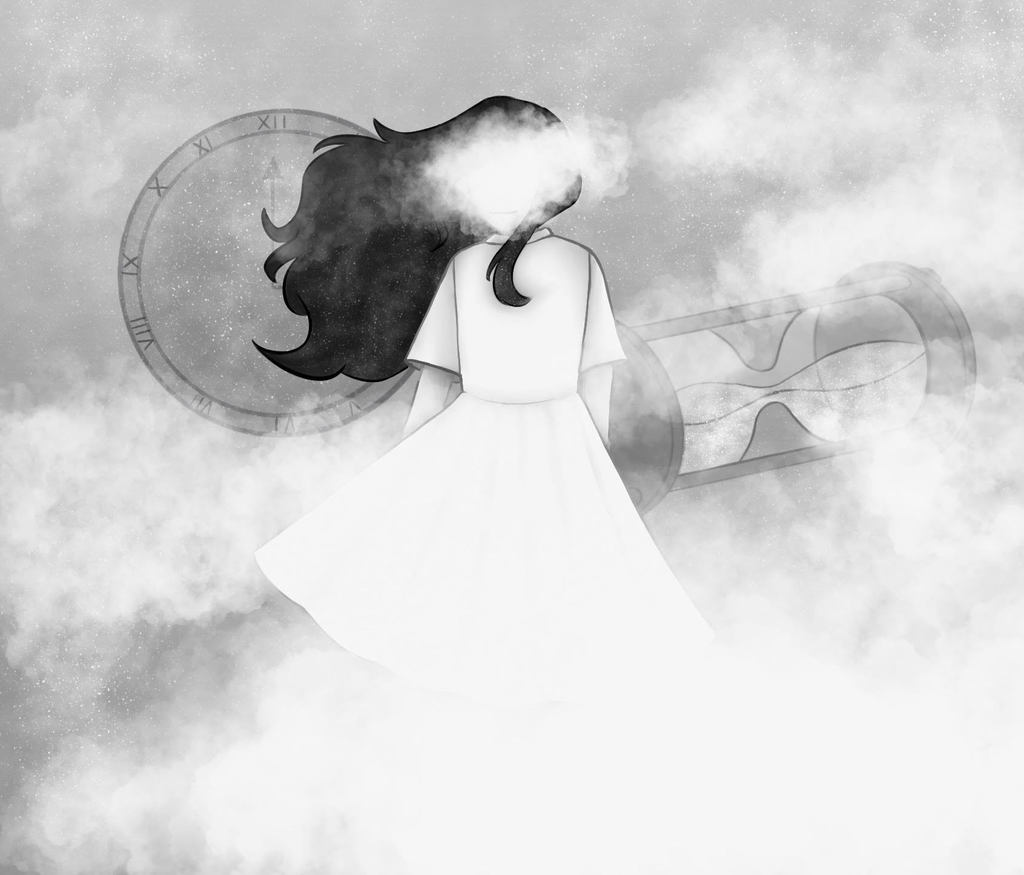 The Drama Club production of the Wizard of Oz will have 3 showings the weekend of March 10th - 3/10 @ 7 pm // 3/11 @ 7pm // 3/12 @ 2 pm Get your tickets now! Online is $12 adult/$6 student (plus fees). The door price will be $16/$10
http://granville.booktix.com/

The first Budget Workshop of 2023 is Monday night at 6:00 pm in the High School Library. There will be a Special Board Meeting after the presentation. The agenda can be found on our website - granvillecsd.org